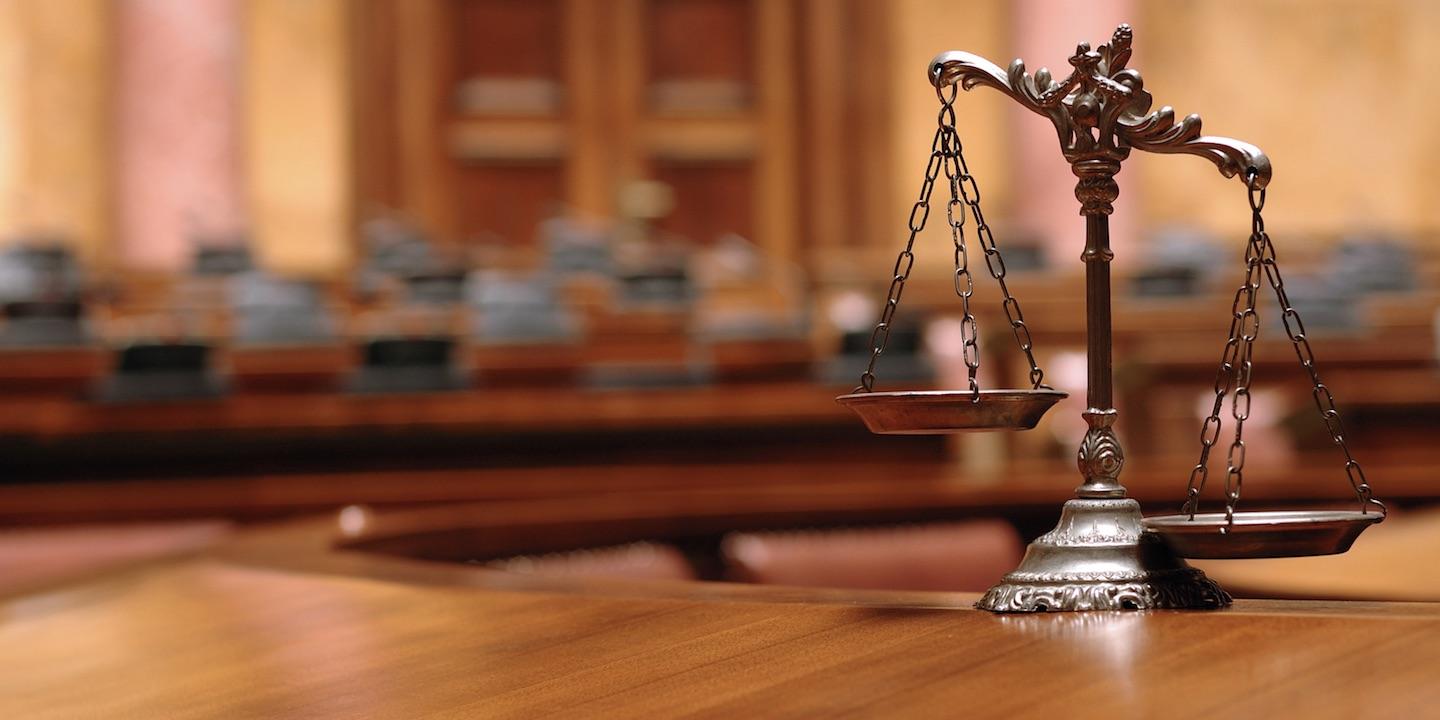 FRANKFURT, Ky. (Legal Newsline) — Kentucky Attorney General Andy Beshear has released an announcement warning Kentucky small business owners about a potential mail scam asking to purchase a bogus labor law poster.
According to Beshear's office, the mailers are false, misleading and deceptive. They purportedly violate the Kentucky Consumer Protection Act.
"Over the last three months in office, the number of scams bombarding Kentuckians is on the rise, and now con artists are targeting our small business community," Beshear said. "As part of this scam, con artists are demanding business owners to pay $84 for a sham poster or face up to $17,000 in fines."
The mailers are marked with the company name of Corporate Compliance Service and labeled "Labor law compliance request form." According to Beshear, the letters falsely proclaim federal law mandates the use of the poster. Beshear points out that not all businesses are required to use these posters. For the ones that are, the U.S. Department of Labor provides the information at no charge.