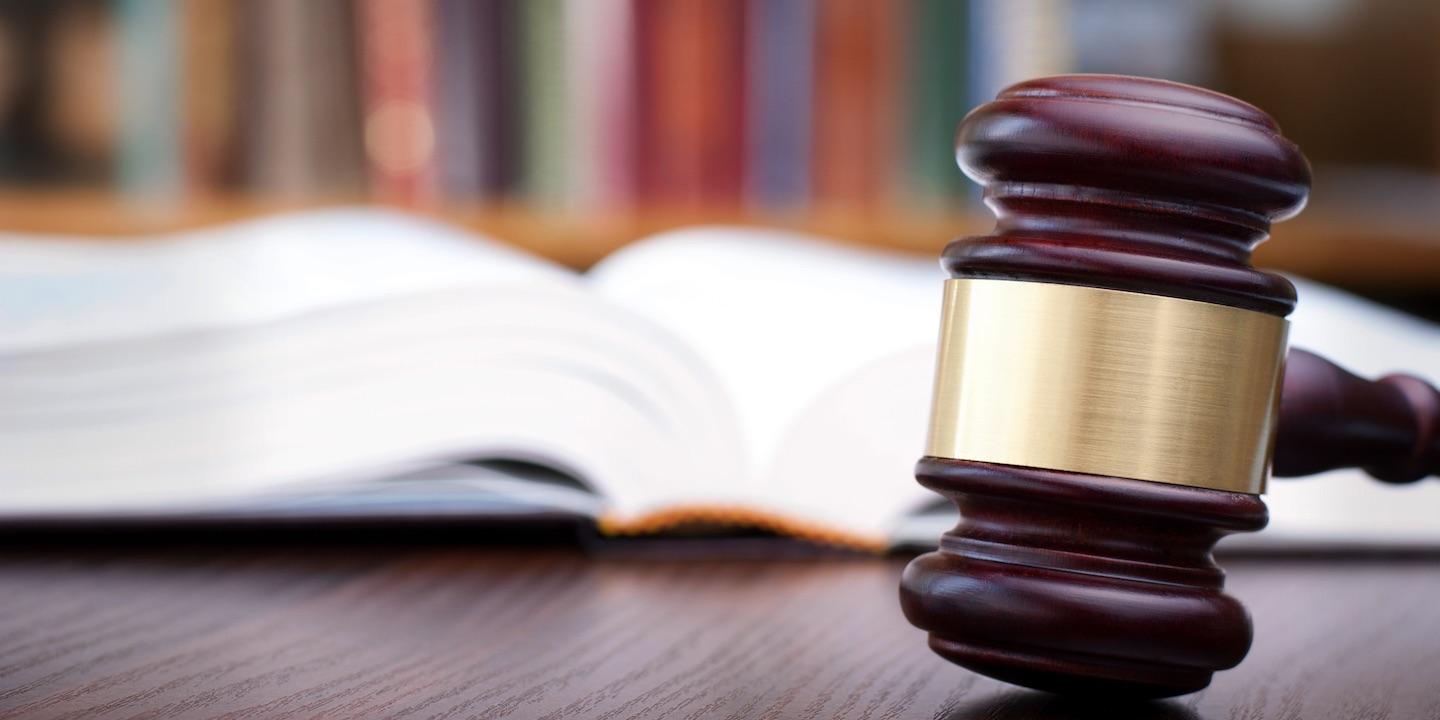 NEW YORK (Legal Newsline) – New York Attorney General Eric T. Schneiderman announced that so far this year as compared to last year, his office has received a 40 percent increase in data breach notifications.
Compliant with the state's Information Security Breach & Notification Act, companies must provide notice to the state of data breaches.
"Data breaches are an escalating threat to our personal and national security, and companies need to do more to ensure reasonable security practices and best standards are in place to protect our most sensitive information," Schneiderman said. "I am committed to stemming the data breach tide. Making notification to my office easier for companies who have experienced a data breach means quicker notification and quicker resolution for New York's consumers."
Schneiderman's office has dealt with 459 breach notices through May 2. This number is up from 327 at the same time last year. Schneiderman expects to receive more than 1,000 notices in total this year, which would be a new record.