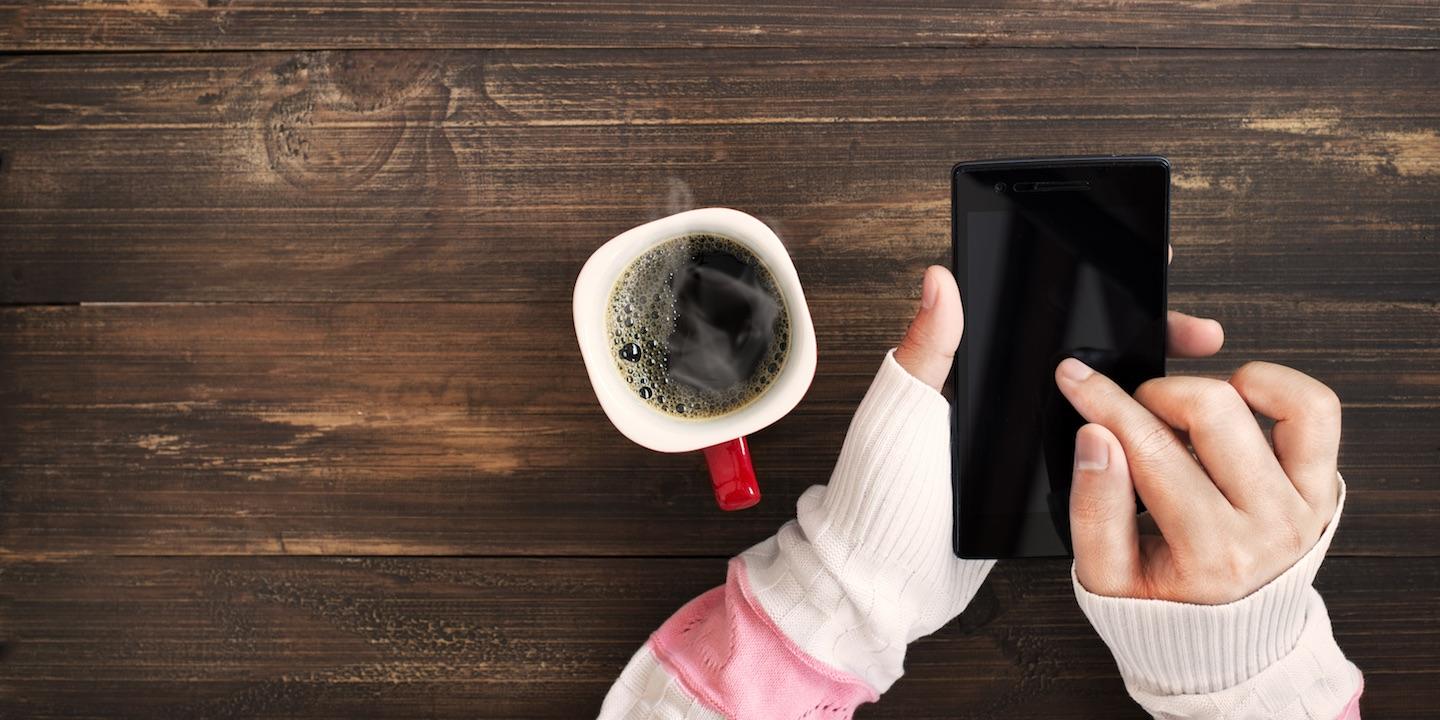 SAN ANTONIO, Texas (Legal Newsline) – The Federal Trade Commission (FTC) announced a proposed $5.2 million settlement agreement with Billing Services Group (BSG) that resolves allegations the company placed crammed charges on consumers' phone bills.
The new proposed settlement stems from FTC contempt charges against BSG. The FTC alleged that BSG violated a 1999 settlement order with the agency that barred them from unauthorized billing.
BSG operated as a phone billing aggregator. It would pass charges from third parties to telephone companies for placement on consumers' telephone bills. Under the new settlement, BSG admits to violating the 1999 order by permitting unauthorized billing.
In addition to the monetary fines, BSG has been mandated to stop placing charges on consumer's phone bills for enhanced services and placing unauthorized charges on any type of consumer bill.