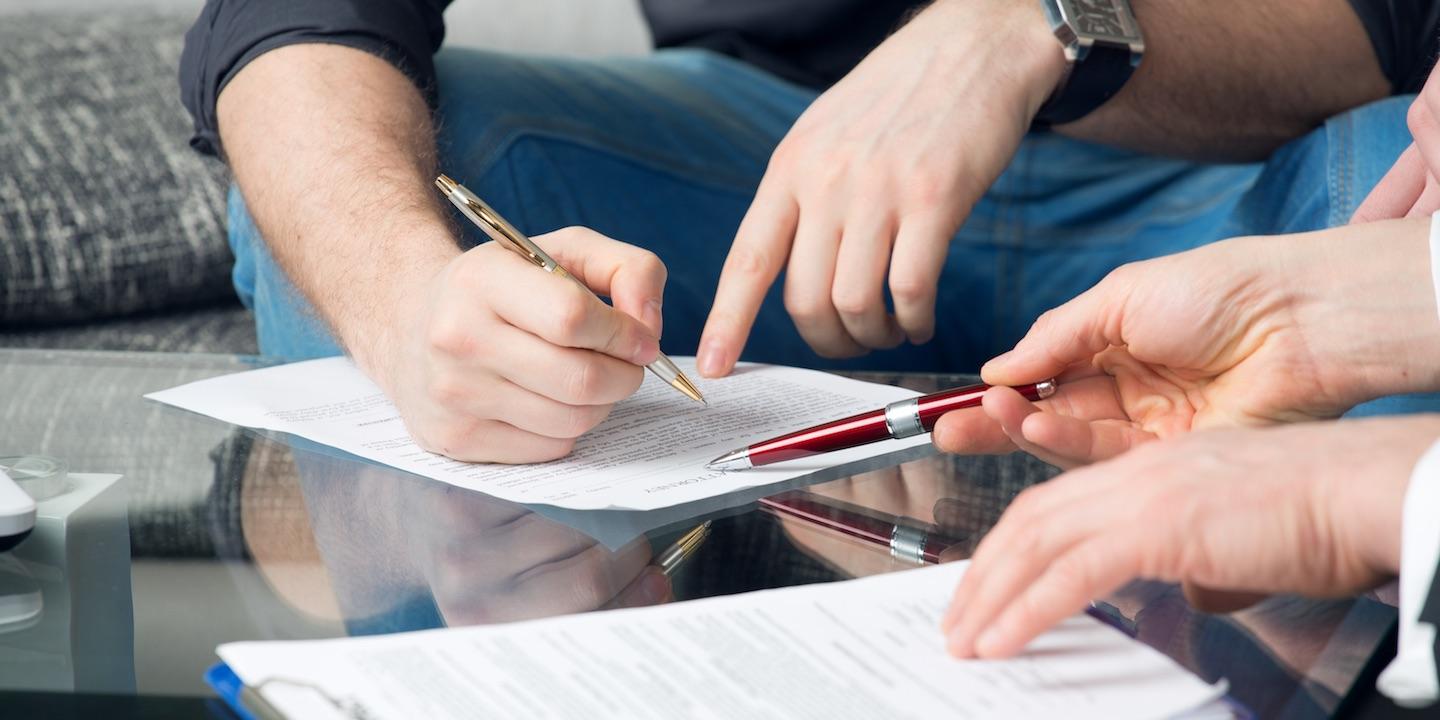 RALEIGH, N.C. (Legal Newsline) — North Carolina Attorney General Roy Cooper has announced Antiquities Vending Company and its owner Alan Huffman have been temporarily banned from operating in the state after allegations of repeatedly failing to complete work or return antiques to consumers.
"Taking money from consumers and then failing to finish the job is simply the wrong way to do business," Cooper said. "If you pay a professional for work, they should get it done or refund your money."
Antiquities Vending is based in Granite Falls and also does business as Antique Vending. Cooper's office had received complaints from 54 consumers who hired the defendants to complete work on their antiques, Cooper's office said. These consumers complained that Antiquities Vending failed to complete work on time, provided false updates and shipping estimates, and never returned property or provided refunds.
"If you're doing business with a company online or over the phone, check them out thoroughly before you give them your hard-earned money," Cooper said. "Contact our office, your local Better Business Bureau, and look for customer reviews online to get a better sense of who you're doing business with."