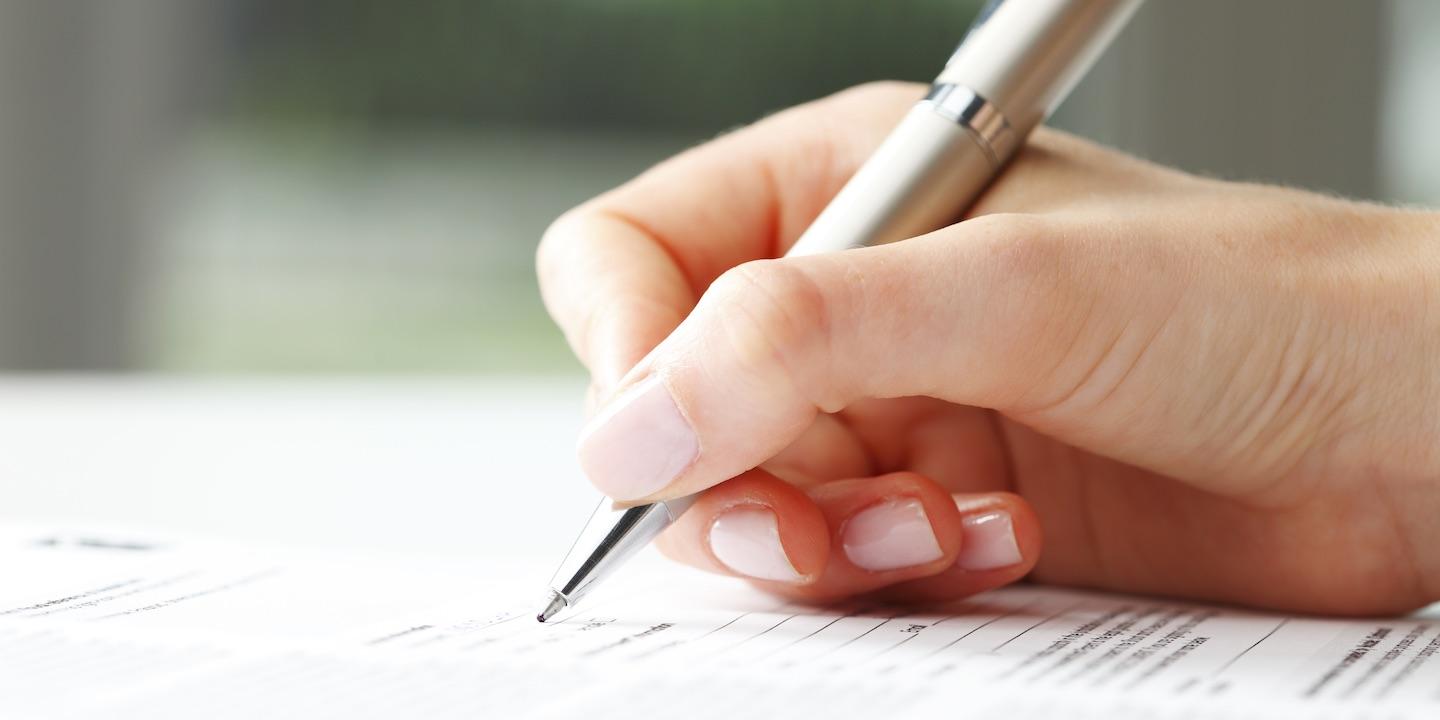 TOLEDO, Ohio (Legal Newsline) — Ohio Attorney General Mike DeWine has filed a lawsuit against Red Fitness in Toledo to seek restitution for consumers after allegations the gym closed without providing refunds to customers.
According to the lawsuit, Red Fitness committed multiple violations of Ohio consumer protection laws. It purportedly failed to provide refunds for unused gym memberships and continued to charge consumers even after the gym had closed.
"Consumers deserve to receive the services they pay for," DeWine said. "When they don't, we encourage them to contact the Ohio Attorney General's Office."
There are currently 18 unresolved consumer complaints against Red Fitness. In addition to consumer relief, DeWine seeks civil penalties and an injunction to stop any violations of the state's consumer protection laws.