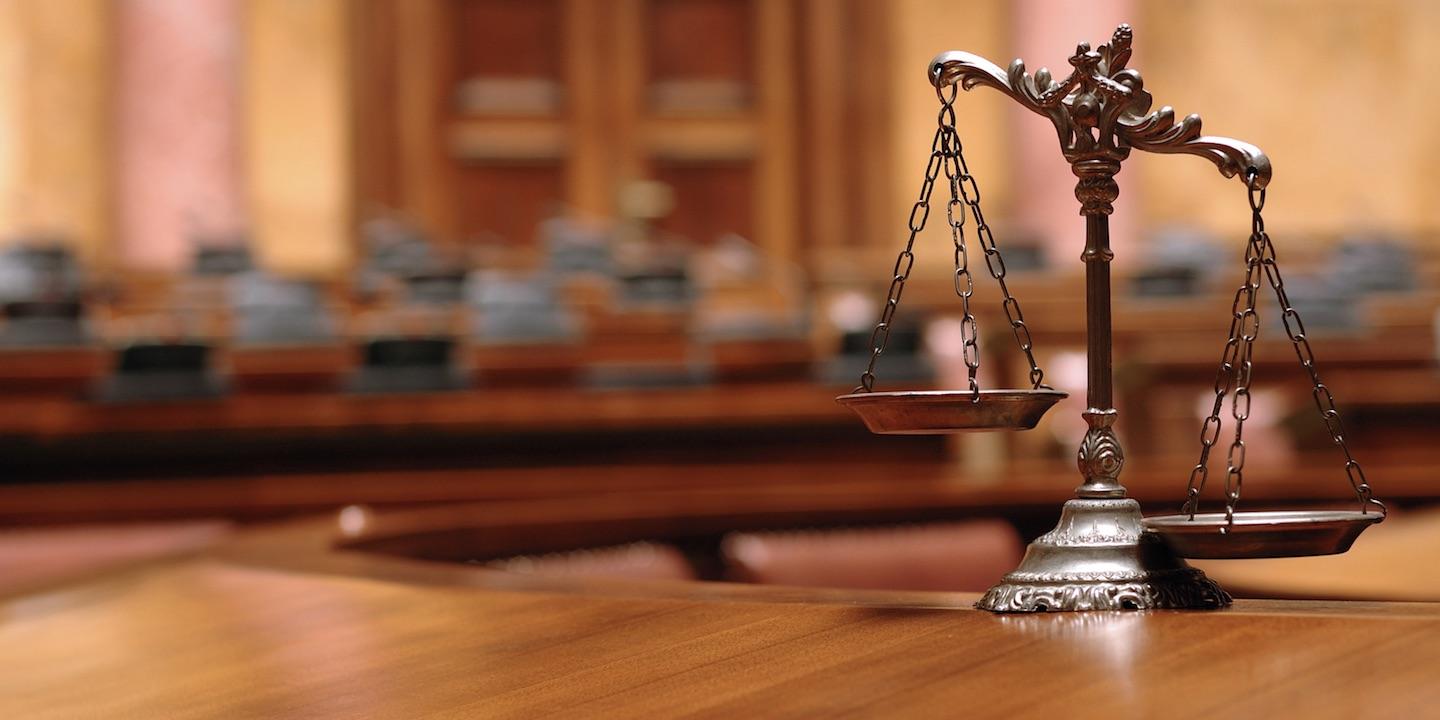 CHARLES TOWN, W.Va. (Legal Newsline) – West Virginia Attorney General Patrick Morrisey recently took action against Frederick Tarmon Sr. and Frederick Tarmon Jr., doing business as both Tarmon and Sons and Complete Handyman Service, suing for allegations of violating the state's Consumer Credit and Protection Act.
"Our office is committed to protecting West Virginia consumers and enforcing the state's consumer protection laws," Morrisey said. "Our investigation was instrumental in bringing forth these allegations."
According to the lawsuit, at least one of the companies failed to register as a business entity. The defendants also purportedly failed to complete projects and services for which they were paid and entered into contracts with state consumers without a valid contractor's license and insurance. The state alleges that the defendants claimed and advertised that they did have these licenses.
Morrisey's office will seek a $5,000 fine for each violation of West Virginia Consumer Credit and Protection Act. Additionally, the state wants restitution for consumers and reimbursement for costs associated with the case.