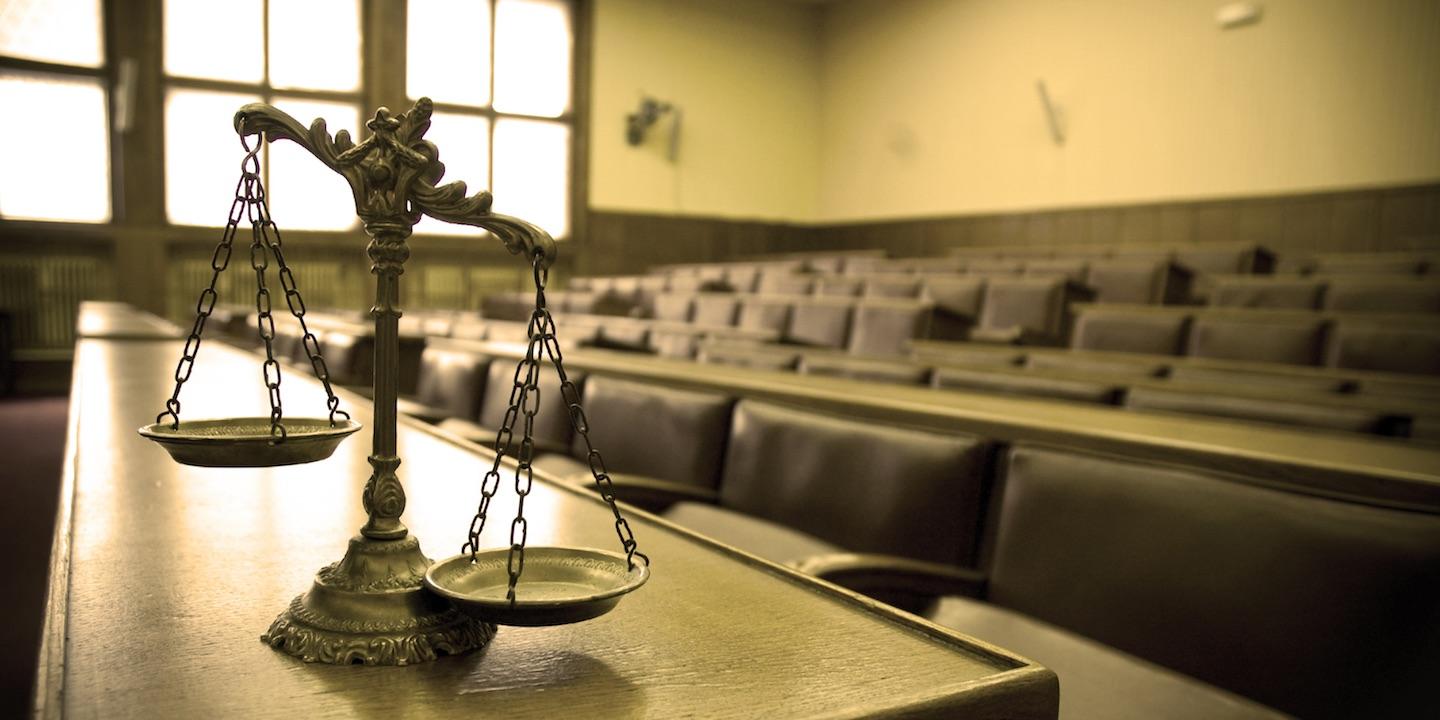 WASHINGTON (Legal Newsline) – The Federal Trade Commission (FTC) announced that it charged the operators of dozens of companies with allegations of deceiving consumers into purchasing inflated newspaper subscription prices.
Individual defendants in the case are Linda Babb; Shannon Bacon, also known as Shannon Balero and Shannon Gordon ("Bacon"); Jeffrey Hoyal; Lori Hoyal; Colleen Kaylor; Laura Lovrien, also known as Laura Babb ("Lovrien"); Noel Parducci, also known as Noel Littlefield ("Parducci"); Lydia Pugsley, also known as Lydia Babb ("Pugsley"); Dennis Simpson; and William Strickler.
According to the FTC, these defendants used a complicated web of companies to send consumers notice of renewal/new order mailers for subscriptions to popular newspapers around the country. The notices purportedly claimed lower rates authorized by the publishers, when the FTC claims the rates were actually 40 percent higher. The companies also never received authorization from the publishers, according to the complaint. In fact, more than 375 newspapers have told defendants to stop their actions.
The FTC seeks to halt the operation of all of these businesses and obtain refunds for victimized consumers.