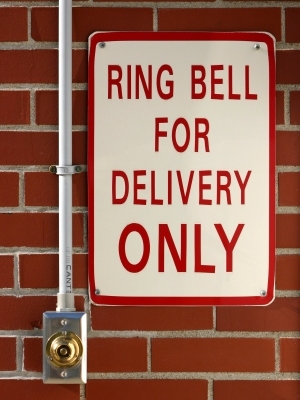 SAN FRANCISCO (Legal Newsline) - A New York woman is suing a third-party food delivery service, alleging it overcharges for the restaurant meals it delivers.
Leah Bassknight, individually and for all others similarly situated, filed a class action lawsuit April 8 in U.S. District Court for the Northern District of California against DoorDash Inc., alleging violations of the California Consumer Legal Remedies Act and other California civil and business codes, violations of the New York General Business Law and unjust enrichment.
The suit alleges that in addition to a delivery fee, DoorDash charges an undisclosed and hidden markup on the restaurant food it delivers to consumers.
Bassknight and others in the class seek a jury trial, injunctive relief, restitution and disgorgement, actual and compensatory damages, statutory and treble damages, punitive damages, interests, attorney fees and other costs. They are represented by attorneys Rose F. Luzon and James C. Shah of Shepherd Finkelman Miller & Shah in San Diego, and Media, Pennsylvania, and Daniel A. Schlanger and Patricia Kakalec of Kakalec & Schlanger in New York.
U.S. District Court for the Northern District of California Case number 3:16-CV-01853-JCS