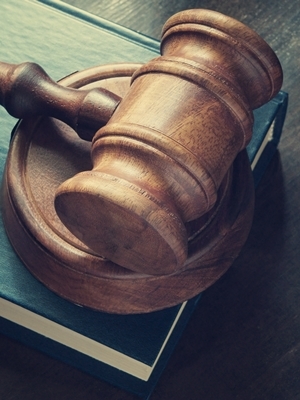 BUFFALO, N.Y. (Legal Newsline) – New York Attorney General Eric T. Schneiderman announced that his office has settled with Buffalo Biodiesel over lawsuits targeting small businesses.
Schneiderman alleged that Buffalo Biodiesel, a company that collects cooking oil waste and turns it into biodiesel, filed more than 600 lawsuits against small businesses in New York and surrounding states, citing breaches of contract. Buffalo Biodiesel allegedly sought thousands of dollars from these businesses, including "mom-and-pop" restaurants.
Buffalo Biodiesel agreed to drop all applications it made for default judgments and return any money it might have collected on judgments.
"Our legal system rightfully allows for parties to sue when a breach of contract occurs, but that right should not be used as a license to unjustly bully and intimidate small businesses," Schneiderman said. "The agreement announced today required the termination of hundreds of pending lawsuits filed against mom-and-pop businesses that lack the financial resources to fight costly court battles."
Schneiderman's office also found that many of the lawsuits in which Buffalo Biodiesel sought default judgments were not filed properly in Buffalo City Court.
Assistant Attorney General James M. Morrissey of the Buffalo regional office handled the case.