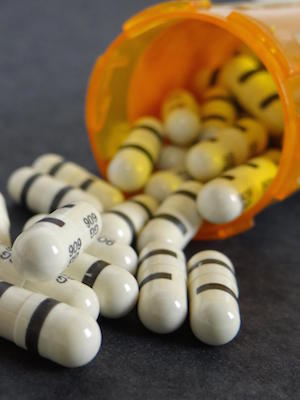 DALLAS (Legal Newsline) — The U.S. Equal Employment Opportunity Commission (EEOC) has announced a settlement agreement that will see Tomeldon Company Inc., which does business as Pharmacy Solutions, pay $85,000 and furnish other relief to resolve a pregnancy discrimination lawsuit.
Pharmacy Solutions allegedly violated federal law when it fired two female employees due to pregnancy. According to the lawsuit, former employees Arian Lemon and Emilee Stephens both received negative comments from the company owner about their pregnancies and were fired within a month.
"The discharges like those carried out in this case are the reason so many women worry that pregnancy may harm their careers," said EEOC senior trial attorney Joel Clark. "EEOC stands ready to protect the rights of pregnant workers and ensure that women can make decisions about their careers free from the fear of biased and misguided employers."
In addition to monetary relief, Pharmacy Solutions is barred from discriminating on the basis of pregnancy. It must also establish and implement a policy prohibiting workplace discrimination. The company has agreed to submit quarterly reports to EEOC to track future reports of pregnancy discrimination.
"It is unfortunate that in a medical-related business like a pharmacy, there would still be such an outdated approach to pregnancy in the workplace," said regional attorney Robert A. Canino of EEOC's Dallas District Office. "Exclusion of women who simply seek to earn a living as well as have a family can certainly run afoul of the anti-discrimination statutes."