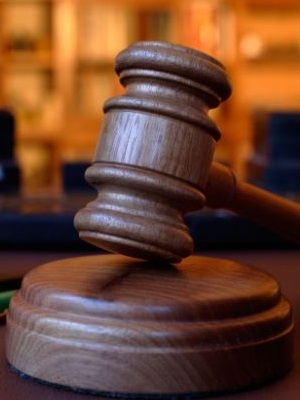 SANTA ANA, Calif. (Legal Newsline) – Two California residents are suing manufacturers and sellers of certain softball bats over claims they concealed known defects in the bats.
Hiroyaki Oda and Corey Roth, individually and for all others similarly situated, filed a class-action lawsuit Dec. 23 in the Southern Division of the Central District of California against DeMarini Sports, DeMarini Sports Group Limited Partnerships, Wilson Sporting Goods, and Does 1-10, alleging breach of express and implied warranties, products liability and violations of California civil and business codes.
The suit states the defendants manufacture and/or sell DeMarini White Steel softball bats. According to the suit, one of DeMarini's primary slogans is "Maker of the World's Finest Bats," and its website states: "Along with insane dedication to performance comes an insane dedication to quality. Our technology and durability is unmatched and we offer an exceptional warranty to secure your investment."
However, the plaintiffs allege complaints show these bats have known manufacturing defects that cause them to crack, bend and flatten with minimal use, despite DeMarini's claims of quality.
The suit also states the "White Steel" bats are not made of steel but a weaker metal with a higher rate of failure.
The suit states DeMarini has stopped manufacturing and selling this model of softball bat but has not made an effort to recall the bats from retailers or the public.
The plaintiffs and others in the class seek disgorgement, injunctive relief, exemplary and punitive damages, damages and civil penalties, equitable remedies, interests and attorney fees and costs, together to exceed $5 million. They are represented by attorneys Brian D. Chase and Jerusalem F. Beligan of Bisnar Chase in Newport Beach, California, and by attorney Jesse M. Bablove of Bordin Martorell in Los Angeles.
Southern Division of the Central District of California Case number 8:15-CV-02131-JLS-JCG