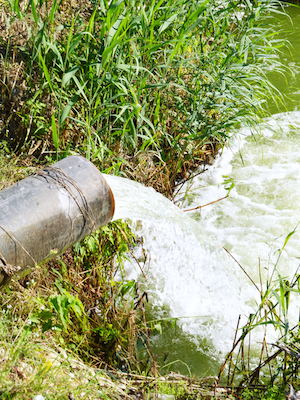 HUDSON FALLS, N.Y. (Legal Newsline) – New York Attorney General Eric T. Schneiderman has announced a court win over East Side Used Auto Parts for ignoring a court-ordered settlement to remedy environmental damages it allegedly caused.
In 2011, a settlement forced the scrap metal and automobile dismantling operation and its owner, James Marro, to clean up environmental damages that happened when the company allowed toxic chemicals to contaminate the air and nearby groundwater.
In the new ruling, the Supreme Court of the State of New York ordered the defendants to complete site cleanup and pay $100,000 in fees. James Marro himself received a 30-day imprisonment sentence. It will be suspended as long as he complies with the terms of the court's order.
"Through reckless, illegal conduct, the owners of this junkyard created dangerous conditions in the heart of a residential neighborhood, then ignored their obligations to the court – and to the community – to remedy them," Schneiderman said. "This decision sends the message that such behavior and disregard for the rules will not be tolerated. My office will continue working to ensure that those who break the law will be held accountable."