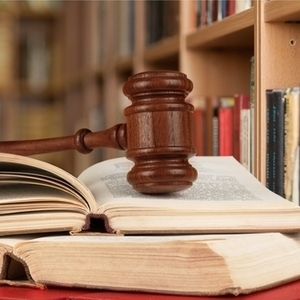 SACRAMENTO, Calif. (Legal Newsline) - California has seen a rise in lawsuits based on a 2010 Auto-Renewal Law, which aims to protect consumers in the state from businesses that offer subscription-based goods or services.
The law is designed to target paid subscriptions that are automatically renewed. Because all civil remedies are available to the consumer under this law, many recent lawsuits have been brought as putative class actions under California's Unfair Competition Laws.
"Like other aspects of our civil justice system, such as extortionate Americans with Disabilities Act lawsuits, which are more about money than access, or Proposition 65 lawsuits that lead to large payouts for lawyers and one more meaningless warning sign that we all ignore, California's class-action laws are in need of reform," Kim Stone, president of the Civil Justice Association of California (CJUC), recently told Legal Newsline.
An article by attorneys at Seyfarth Shaw says a wide array of companies have been targeted by class action attorneys. Some of the lawsuits are being challenged at their pleading stages, while at least one class was certified, Robert Milligan and Daniel Joshua Salinas wrote.
Stone argues that the Auto-Renewal Law presents issues similar to laws on which other class actions are based and also needs to be reformed.
"California's class action laws are the most pro-plaintiff in the country and far more pro-plaintiff than federal law." Stone said.
As such, Stone said class action suits are rampant in the state. The federal district court in Los Angeles is an especially popular venue for class actions.
"We have class action lawsuits about chocolate spread not being a part of a healthy breakfast, about yogurt not improving digestion, about granola bars not being 'natural' enough, about olive oil not being 'virgin' enough, about frozen pizza not being healthy." Stone said.
Stone claims only lawyers benefit from these lawsuits, not consumers.
"I've gotten postcards in the mail about a product I had no problem with, informing me that I am part of a lawsuit even though I never asked anyone to sue on my behalf," she said. "In many cases, these lawsuits are lawyer-driven, not consumer-driven. The lawyers end up with millions and those of us in the class get a coupon."
Stone argues that until there is class action reform, companies such as Hulu, Dropbox, and SiriusXM will be targets of lawsuits under the Auto-Renewal Law.