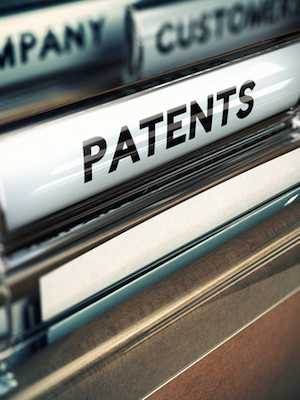 MOUNTAIN VIEW - After a five-year long feud concerning patented video and communication technology, two of America's leading technology companies have finally come to an agreement.
Google and Microsoft issued a joint statement on Sep. 30 that ended the roughly twenty lawsuits concerning mobile phones, Wi-Fi, Web video, and other technologies lodged between the two companies.
"As part of the agreement, the companies will dismiss all pending patent infringement litigation between them," the joint statement reads.
Gregory Mandel, Patent law expert and Associate Dean for Research at Temple University's Beasley School of Law, believes that the agreement between the two companies is ultimately a good thing, for both consumers and the market.
"[The agreement] allows both companies to better use the resources they had previously put aside for patent litigation, and use them for what they are good at." Mandel said.
The financial terms of the lawsuit were kept confidential. However, the statement confirmed that a resolution was reached over Google's former Motorola subsidiary.
When Google acquired Motorola in 2011, it inherited a patent infringement lawsuit brought against its subsidiary by Microsoft in 2010. In 2014, Google sold Motorola to Lenova for $3 billion; however, because Google retained Motorola's patents, the conflict persisted until now.
"Separately, Google and Microsoft have agreed to collaborate on certain patent matters and anticipate working together in other areas in the future to benefit our customers," the statement reads.
This agreement marks the compromise of two companies with widely different approaches to the patent system.
Microsoft is often called a "patent troll," a term used for an individual or company that attempts to enforce patent rights far beyond the patent's actual value. Along with Apple, Microsoft led the Rockstar Consortium, the patent-trolling company that brought suit against Google. However, beginning in 2014, Microsoft softened its patent attacks, dropping Rockstar's petitions in December.
On the other hand, Google has been a historical advocate for patent reform. However, this year it created a patent purchase program to obtain more patents from third parties, strengthening its own patent arsenal.
Despite the companies' historical differences, Mandel does not foresee the "two giants''" agreement carrying any larger implications for the patent reform movement.