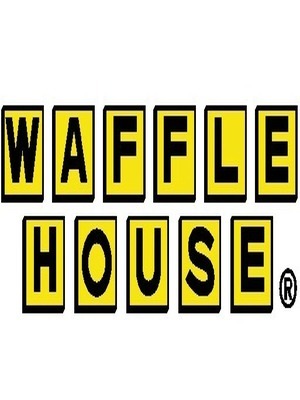 ORLANDO (Legal Newsline) - A Florida man is suing Waffle House claiming it unfairly used background checks and denied his employment application.
William Jones, on behalf of himself and those similarly situated, has filed a class action lawsuit on Oct. 1 in the
U.S. District Court for the Middle District of Florida, Orlando Division against Waffle House Inc., WH Capital LLC, The Source for Public Data LP, Publicdata.com, Shadowsoft Inc., Harlington-Straker Studio Inc., and Dale Bruce Stringfellow over claims of violating the Fair Credit Reporting Act (FCRA).
Jones alleges that in December 2014, he applied for employment at a Waffle House, who used PublicData to run a background check on him. According to the complaint, Waffle House denied Jones employment due to this background check, which plaintiff argues had inaccuracies. However, Jones argues that Waffle House did not provide proper disclosures prior to running a background check on him, did not provide him of a copy of his background report prior to taking adverse actions, did not provide a separate post-adverse notice to him, which all violated the FCRA.
Jones is seeking a trial by jury and is suing for statutory, compensatory, special, general, and punitive damages; court and attorney fees; and any other rewards deemed appropriate by the court. He is being represented by Michael J. Pascucci and Joshua H. Eggnatz of the law offices of Eggnatz, Lopatin, & Pascucci, LLP in Davie, Fla. and the offices of CounselOne PC in Beverly Hills, Calif.
U.S. District Court for the Middle District of Florida, Orlando Division case number 6:15-cv-01637-RBD-DAB