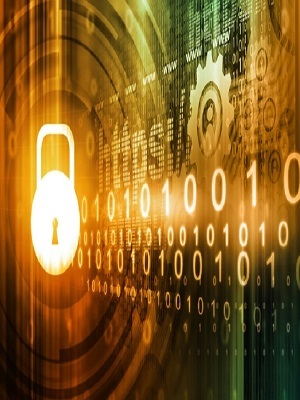 BUFFALO, N.Y. (Legal Newsline) - A New York couple are suing the state's largest nonprofit health insurance plan over a data breach, claiming the company was negligent in preventing such an attack.
Patricia Fisher and Kenneth Fisher, on behalf of themselves and all others similarly situated, filed a class action lawsuit on Oct. 6 in the U.S. District Court for the Western District of New York against Lifetime Healthcare Inc. and Excellus Health Plan Inc., citing negligence and breach of contract after a cyber-attack.
The plaintiffs allege that on Sept. 9, Excellus Health Plan, a wholly owned subsidiary of Lifetime Healthcare Inc., revealed that it was the target of a sophisticated data breach from unknown hackers.
The breach gave hackers access to sensitive and confidential patient data which included Social Security numbers, medical identification, home address, telephone numbers, financial account information, claims information, dates of birth, clinical information and other personal information, the complaint states.
The plaintiffs also allege that some credit card information was also compromised. According to the complaint, the data breach took place on Dec. 23, 2013, and that the defendant's action and corrective measure were lackluster. As a result, the plaintiffs claim that they will face a lifelong battle to control the damage caused.
The Fishers are demanding a trial by jury and is seeking an undisclosed amount for statutory damages, restitution, and disgorgement; equitable and injunctive relief; court and attorney fees; and any other relief deem just by the court. They are represented by David S. Preminger of the office of Keller Rohrback, LLP in New York and Seattle.
U.S. District Court for the Western District of New York case number 6:15-cv-06598-MAT