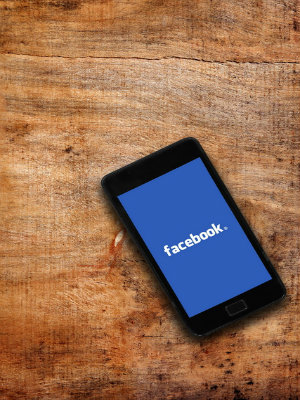 CHICAGO (Legal Newsline) - A lawsuit filed against Facebook by a man who doesn't even have an account with the social media website is a clear example of a frivolous suit and threatening Illinois' economy, according to an organization that fights against lawsuit abuse.
"You have somebody filing a lawsuit who isn't even a Facebook user," said Travis Akin, executive director of Illinois Lawsuit Abuse Watch.
"To pretend that we don't have a lawsuit problem is laughable."
Frederick William Gullen filed a class action lawsuit Aug. 31 in U.S. District Court for the Northern District of Illinois against Facebook, claiming the site is in violation of the Illinois Biometric Information Privacy Act.
A biometric is any personal feature unique to an individual, such as fingerprints, iris scans, DNA and facial geometry. The suit claims Facebook unlawfully collects and stores users' biometric information without consent.
"People used to file lawsuits where they had actual harm and actual damage. Now the threshold is so low, plaintiffs don't even have to show they were harmed in any capacity," Akin said.
"So this guy is filing a lawsuit – he doesn't even have a Facebook page – but somehow, he thinks he's entitled to compensation. It's absurd."
According to Akin, the State of Illinois is the third worst in the nation when it comes to legal fairness, and it's keeping Illinois from growing economically. The lawsuit culture in Illinois is keeping businesses from bringing jobs to the state, Akin said.
"Every financial problem our state has could be solved with more jobs being created in Illinois and we can't do that unless we start turning our state around. And that starts with legal reform," he said.
Akin says Gullen's case against Facebook, like many other cases in the state, has no merit. He says his organization is not only trying to change the laws in Illinois, but also the culture and the mindset.
Gullen has asked the court for injunctive relief and statutory damages of $5,000 for each intentional violation, or alternatively, statutory damages of $1,000 if the court finds that the actions were negligent, pre- and post-judgment interest, attorneys fees, expenses and costs.