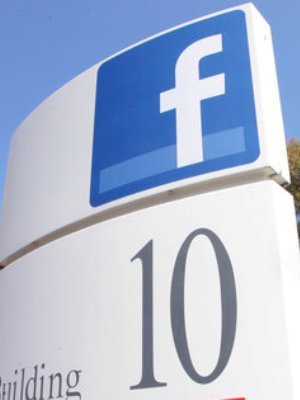 A man is suing Facebook on allegations that the ubiquitous online business has committed privacy law infringement in the state of Illinois.
Frederick William Gullen filed individually and on behalf of others similarly situated against Facebook Inc., of Menlo Park, Calif., claiming violation of the Illinois Biometric Information Privacy Act (BIPA) in the U.S. District Court, Northern District of Illinois, on Aug. 31.
The suit states that the law was specifically enacted to prevent private entities from obtaining or having a person's biometrics without explicit permission. A biometric is any personal feature unique to an individual, such as fingerprints, iris scans, DNA and facial geometry.
According to the suit, the defendant engaged unlawfully in collecting, storing and using the plaintiff's and other similarly situated individuals' biometric identifiers and biometric information (referred to collectively at times as "biometrics") without consent, in violation of the BIPA.
Gullen claims that Facebook is illegally actively collecting, storing and utilizing this data without providing notice, obtaining informed written consent, or publicizing its data retention procedures. He brings the class action against Facebook for its purported unauthorized collection, storage and use of "unwitting non-users' biometrics." He does not have a Facebook profile himself.
The plaintiff seeks injunctive relief and statutory damages of $5,000 for each intentional violation, or alternatively, statutory damages of $1,000 if the court finds that the actions were negligent; pre- and post-judgment interest, attorney's fees, expenses and costs.
Gullen is represented by Katrina Carroll and Kyle Shamberg of Lite DePalma Greenberg in Chicago; and David Milian and Frank Hedin of Carey Rodriguez Milian Gonya in Miami, Fla.
U.S. District Court, Northern District of Illinois case number 1:15-cv-07681