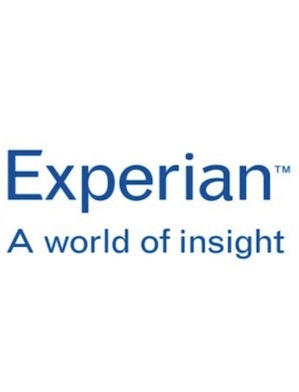 Experian is being sued for allegedly selling personal information to an identity thief. | Experian
LOS ANGELES (Legal Newsline) - A top credit score reporter is being sued for allegedly selling personal information to an identity thief.
Maudie Patton, Jacqueline Goodridge and Virginia Kaldmo filed the lawsuit July 17 in U.S. District Court in California against Experian Data Corp.
The lawsuit claims Experian sold "highly sensitive" and "confidential" information including credit information and Social Security numbers. The suit claims the information was sold to Hieu Minh Ngo, who is a convicted identity thief.
Ngo then used the information from Experian to his customers, who were also identity thieves, the lawsuit claims.
"The Security Lapse is one of the largest data security lapses involving wrongfully disclosed and compromised PII (personally identifiable information) in the history of the United States," the lawsuit said. "At the time he was arrested, Ngo had 1,300 other fraudster customers who purchased and accessed plaintiffs' and class members' PII for the purpose of committing fraud against the members of the class."
The plaintiffs are seeking class status for those who had information with Experian. They are also seeking damages in excess of $5 million plus court costs.
The plaintiffs are represented by Timothy G. Blood and Paula M. Roach of Blood Hurst & O'Reardon, LLP in San Diego; Ben Barnow and Erich P. Schork of Barnow and Associates, P.C. in Chicago; and Richard L. Coffman of The Coffman Law Firm in Beaumont, Texas.
U.S. District of Court Central District of California case number 8:15-cv-01142.