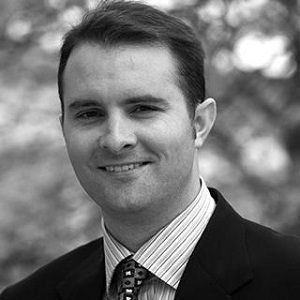 Donovan
MONTPELIER, Vt. (Legal Newsline) - Chittenden County State's Attorney T.J. Donovan said this week he will -- for the second time in four years -- challenge fellow Democrat and longtime incumbent Bill Sorrell for Vermont attorney general.
Donovan made the announcement Monday morning on his Facebook page: "Team -- I'm running… for Attorney General! More to come." He included a photo of running shoes and the hashtag "TJ4AG."
"I tried this two years ago, came up a little bit short, (but I'm) still interested, still think I can provide a service to the state of Vermont, and I decided there's never a good time, so I may as well put it out there, that I am running for attorney general," Donovan told Vermont Public Radio Monday.
Donovan, who is in his third term as county prosecutor, lost the Democratic primary to Sorrell in 2012 by about 700 votes.
It was the first time Sorrell has faced what some would consider a serious challenger since being appointed by former Gov. Howard Dean in 1997.
Since then, he has won re-election eight times -- in 1998, 2000, 2002, 2004, 2006, 2008, 2010 and 2012.
Sorrell hasn't yet decided if he'll seek reelection.
Vermont's primaries are set for Aug. 9, 2016. Its general election is set for Nov. 8, 2016.
From Legal Newsline: Reach Jessica Karmasek by email at jessica@legalnewsline.com.