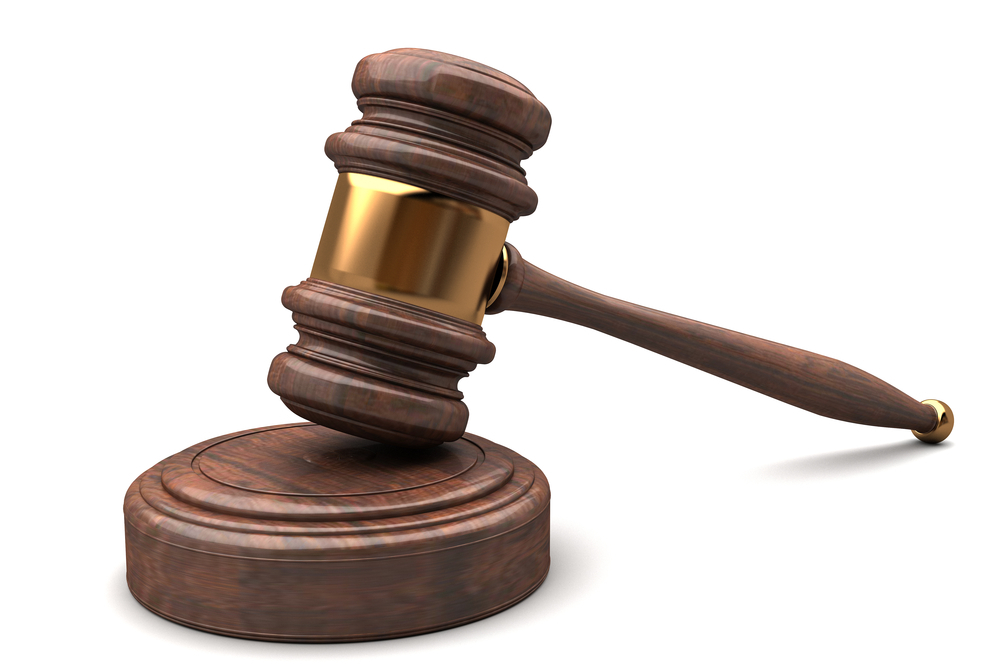 | Shutterstock
A major pharmacy is facing a lawsuit over its own brand of flushable wipes and the alleged damage the wipes cause to plumbing and sewer systems.
Steven and Ellen Palmer of Bethesda, Md., filed the lawsuit in U.S. District Court in New York on May 20 against CVS Health and Nice-Pak Products Inc. claiming the flushable wipes sold under the CVS name are not actually flushable.
The lawsuit alleges that when flushed the wipes cause "serious problems" in home plumbing and for municipality sewer systems. The lawsuit said media reports have indicated that the wipes don't break down like regular toilet paper.
The plaintiffs claim they wouldn't have purchased the wipes if they had known they would have caused damage to their plumbing.
The lawsuit seeks class status for all those who purchased the flushable wipes, and is also seeking more than $5 million in damages plus court costs.
The plaintiffs are represented by Samuel H. Rudman, Mark S. Reich, Sean T. Masson and Lauren E. Karalis of Robbins Geller Rudman & Dowd LLP in Melville, N.Y., and Stuart A. Davidson and Mark Dearman of the same law firm in Boca Raton, Fla.
U.S. District Court Eastern District of New York case number 2:15-cv-02928.