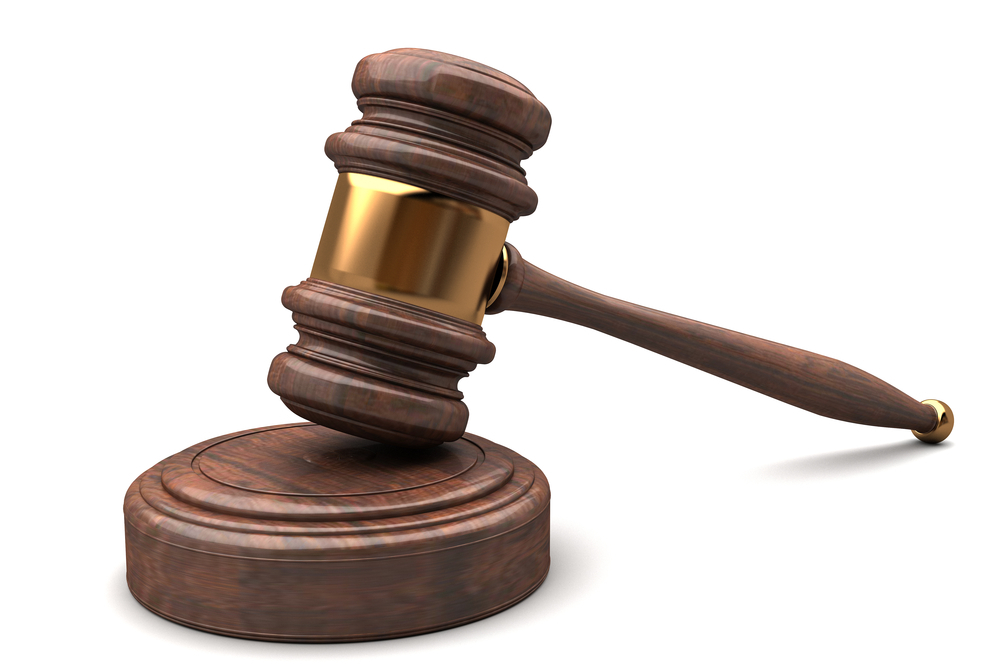 | Shutterstock
Florida was part of an $11 million multi-state settlement with three companies over allegations that they conducted misleading advertisements and billing practices, said Florida Attorney General Pam Bondi.
The settlement is between Classmates Inc., FTD.com, Inc., and Florists' Transworld Delivery Inc. and 22 attorneys general. All of the companies were accused of collaborating with other third parties that used "unlawful negative option marketing practices" to sell membership programs, Bondi said.
Negative marketing practice is when a company doesn't tell a consumer that their membership, or subscription service, will be renewed unless they cancel it prior to a specific date. The complaints claimed the companies would offer discount buying clubs and travel rewards programs after a customer would complete a transaction on Classmates' or FTD's website, and didn't tell those customers that the subscription would be automatically renewed.
Under the settlement, Classmates will make it easier for customers to cancel subscriptions, and make it clear that their memberships will be automatically renewed, Bondi said. Under the terms of the settlement, Classmates and FTD will pay $8 million to the states, and Classmates will also pay $3 million towards a restitution fund for those who were unlawfully enrolled in subscription services without their consent, Bondi said.