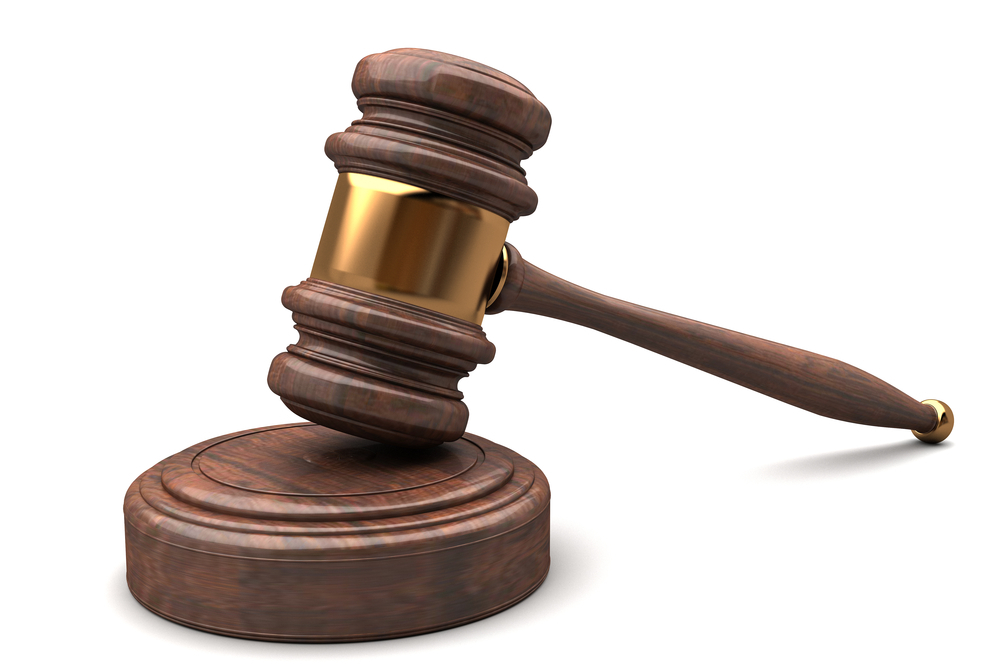 Shutterstock
A biopharmaceutical company is being sued by a stockholder for conducting a clinical research study that lacked independence.
Shiva Stein filed the lawsuit on May 14 in U.S. District Court of California against Ampio Pharmaceuticals and its executives claiming the company also shipped drugs to the study at lower temperatures than permitted.
Ampio is researching two drugs to treat osteoarthritis of the knee and diabetic macular edema. The suit claims the company made false statements about the drug trial. When the news was made public about the lack of independence in the study and the lower temperatures of the shipped drugs the stock price fell 14 percent.
The suit also names Chief Executive Officer Michael Macaluso, Chief Financial Officer Mark McGregor and former CFO Gregory Gould.
The lawsuit seeks class status for those who held Ampio stock between Jan. 13, 2014, and Aug. 21, 2014. Jan. 13, 2014, is when the company announced the start of the drug trial, and Aug. 21, 2014, is when news went public about the issues with the trial. Stein is also seeking an unspecified amount in damages.
Stein is represented by the Pomerantz LLP law firm including Jennifer Pafiti in Beverly Hills, Calif., Jeremy A. Lieberman in New York City, and Patrick V. Dahlstrom in Chicago.
U.S. District Court Central District of California case number 2:15-cv-03640.