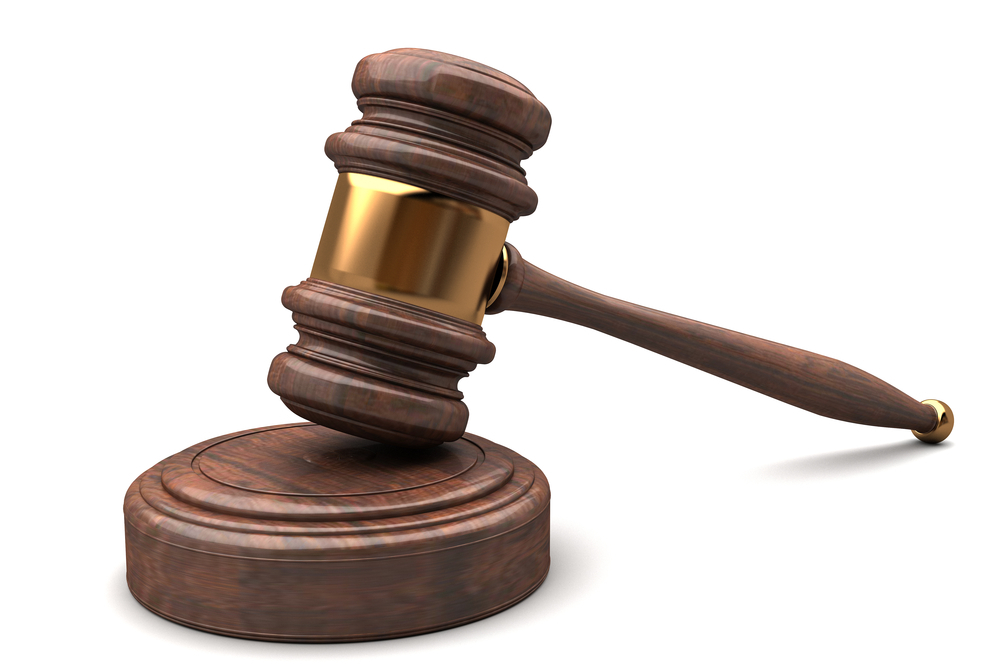 Shutterstock
The maker of organically-labeled infant formula is being sued over allegations that its formula wasn't actually organic.
Sara Margentette, Matthew O'Neil Nighswander and Ellen Steinlien filed the suit on May 15 in U.S. District Court in New York against Abbot Laboratories claiming its Similac Advance Organic Infant Formulas contained ingredients that are prohibited in organic foods.
The lawsuit claims about 26 of the ingredients, which is more than half of the 49 ingredients listed, are not allowed in organic food. The suit said the ingredients were "irradiated substances, synthetic compounds, or produced from hazardous substances."
The plaintiffs claim Abbot listed the product as organic in order to get consumers to purchase it, and to increase its own sales and profits.
"As a result of its false and misleading labeling, Abbott was able to sell its 'Organic' Infant Formula to hundreds of thousands of consumers throughout the United States and to realize sizeable profits," the lawsuit said.
The suit seeks class status, and also seeks more than $5 million in damages plus court costs. The plaintiffs are represented by Todd S. Garber and D. Gregory Blankinship of Finkelstein, Blankinship, Frei-Pearson & Garber, LLP in White Plains, N.Y.; Yvette Golan of The Golan Firm in Houston; and Kim E. Richman of The Richman Law Group of Brooklyn.
United States District Court Eastern District of New York case number 1:15-cv-2837.