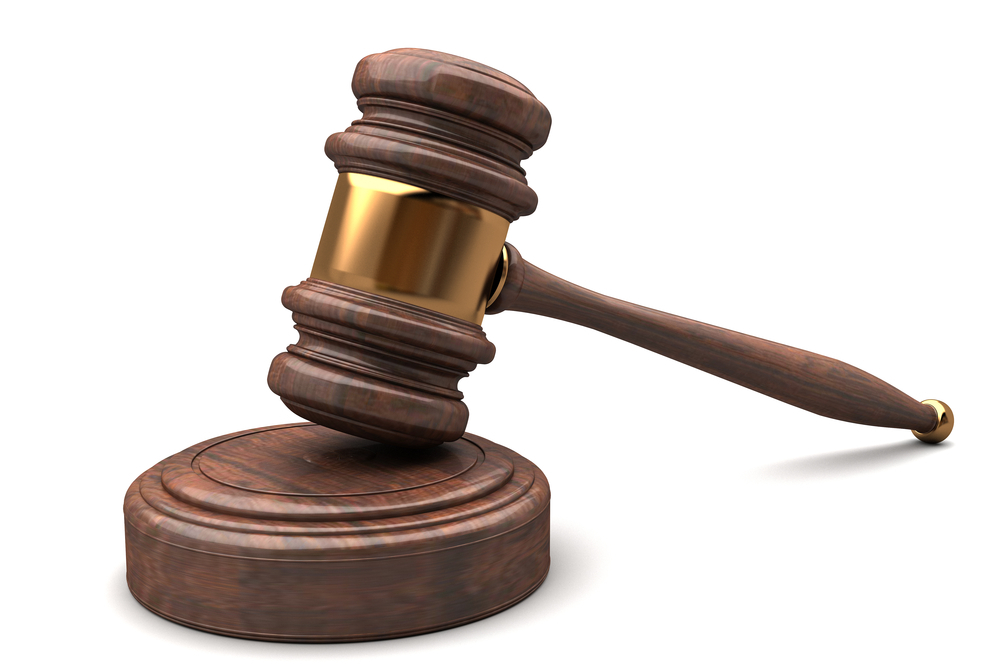 Shutterstock
A group of California residents is suing a major wholesale store over allegations the wholesaler violated state law by charging customers more sales tax than they should have for discounted items.
Thomas Brooks, John Conrad, Gloria Kent, Eileen Kolkey, Robert Kolkey, Raymond Lee, Richard Parcel, Jeffrey Sobel and Byram Williams filed the lawsuit on May 8 in U.S. District Court for the Northern District of California against Costco Wholesale Corp.
The lawsuit said Costco offers deals such as "manufacturer's instant rebates" or "instant savings" on items, and the price of the product is discounted at the register. However, the lawsuit contends Coscto charges its members for sales tax on the prediscounted price of those items.
The plaintiffs said the prediscounted sales tax would be legal if the third-party manufacturer reimbursed Costco for the discount among other requirements. However, the suit contends Costco doesn't receive such a payment.
"By charging sales tax on the higher, prediscount price of items for which Costco did not receive a qualifying third-party rebate, Costco erroneously collected sales tax reimbursements from its customers for sales tax that it did not owe," the lawsuit said.
The plaintiffs are seeking class-action status in the case. The suit seeks more than $5 million in damages plus court costs.
The plaintiffs are represented by Ray E. Gallo and Dominic R. Valerian of Gallo, LLP of San Rafael, California, and George S. Louis Attorney at Law of El Cajon, California.
U.S. District Court, Northern District of California case number 3:15-cv-02098.