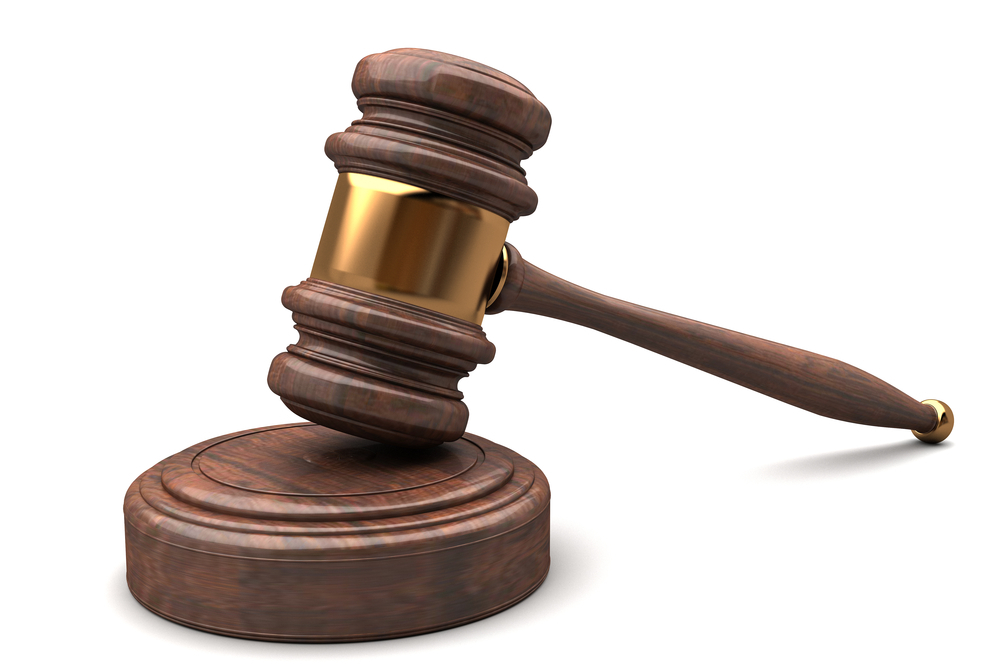 Shutterstock
California Attorney General Kamala Harris is being sued in a civil lawsuit over claims she is violating the U.S. Constitution and the right of free speech by attempting to force the disclosure of contributors to a laws center.
Thomas More Law Center filed the lawsuit on April 23 against Harris in the United States District Court Central District of California Western Division, claiming her office has threatened monetary, regulatory and punitive repercussions if it doesn't hand over a list of contributors. The center is based in Ann Arbor, Mich.
The lawsuit said the U.S. Constitution protects free speech, and the 14th Amendment applies free speech to the states. The law center is a conservative national nonprofit law firm that looks to defend cases and protect "the sanctity of human life, family values and religious freedom," the lawsuit said.
"Kamala Harris now seeks to extort from the law center the identities of its nationwide group of contributors, explicitly threatening the law center's status as a tax-exempt charitable organization and imposition of severe and immediate financial, regulatory, and punitive measures if the law center does not comply," the suit said.
In 2012, 2013 and 2014, Harris' office sent a letter requesting the names and addresses of its contributors. However, the firm had denied the request, and has asked her office what legal authority she had to make that request.
The lawsuit continues that its filed its annual reports between 2001 and 2014, and has never included a filing of its contributors or the amount given.
The lawsuit seeks class and an unspecified amount of damages. The laws center is represented by Louis H. Castoria and Sheila Pham of Kaufman Dolowich & Voluck, LLP in San Francisco.
United States District Court Central District of California Western Division case number: 2:15-cv-03048.