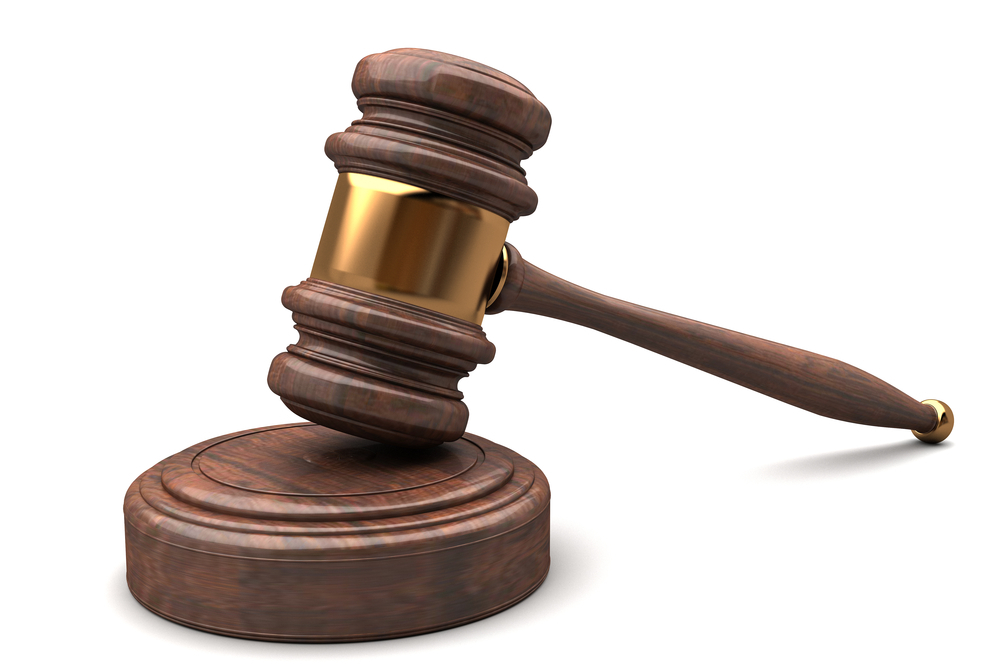 Shutterstock
A KFC franchisee in New York will pay $375,000 to settle a lawsuit with the New York Attorney General's Office for violating labor laws, said Attorney General Eric Schneiderman.
Divine Investors LLC will pay restitution for the violations, which included employees working after clocking out, failing to pay required overtime and not covering the cost of washing employees' uniforms.
Schneiderman said more than 700 current and former employees could be eligible for restitution under the settlement.
"This KFC franchisee ignored certain basic laws protecting his low wage workers, and this is simply not acceptable," Schneiderman said. "In New York, we have one set of rules for everyone, and all employers must comply with our labor laws. I will continue to do everything in my power to protect fast food and other low wage workers in New York from wage theft."
During the investigation, Schneiderman said his office found Divine along with its owner Hiren Patel didn't give some managers overtime pay and paid other managers less than the salary amount required.
Schneiderman also said Patel allegedly told cashiers they would need to cover shortages in the cash register out of their own pockets if they wanted to keep their jobs.