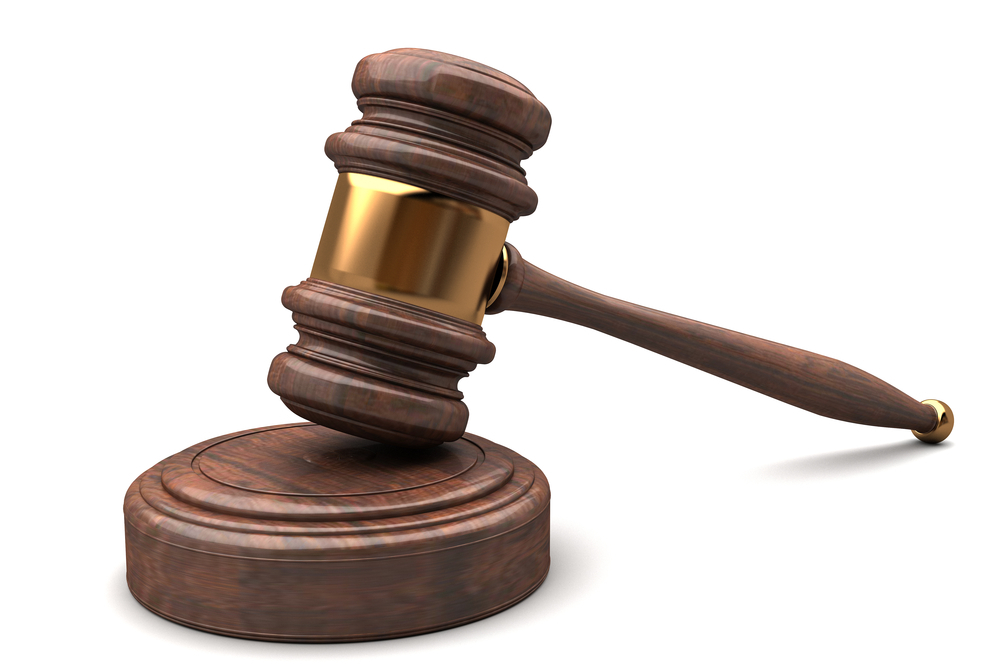 Shutterstock
A real estate settlement company agreed to a settlement with the Maryland Attorney General's Office last week over allegations that its principals and mortgage loan officers engaged in a kickback scheme, said state Attorney General Brian Frosh.
Genuine Title, part of Owings Mills title company along with owner Jay Zukerberg, marketing director Brandon Glickstein and three loan officers will pay restitution and penalties. The settlement follows claims filed against Wells Fargo and JPMorgan Chase in January who allegedly employed loan officers who accepted the kickbacks from Genuine Title.
"This quid pro quo arrangement harmed homeowners as well as other businesses that play by the rules," Frosh said. "Working with our federal partners, we're determined to make sure these individuals pay the price for violating the law, just as we held mortgage banks accountable for their roles in the scheme."
The company operated between 2005 until April 2014 when it went out of business. The lawsuit was filed last week, and if the terms of the settlement are approved, than the named defendants will be prohibited from working in the mortgage industry for two to five years.
Zuckerberg will pay $130,000, Glickstein will pay $400,000, and loan officers Adam Mandelberg will pay $30,000, William Peterson will pay $60,000 and Angela Pobletts will pay $45,000.
The company will also turn over all the money in its accounts to the Attorney General's Consumer Protection Division once all claims have been paid.