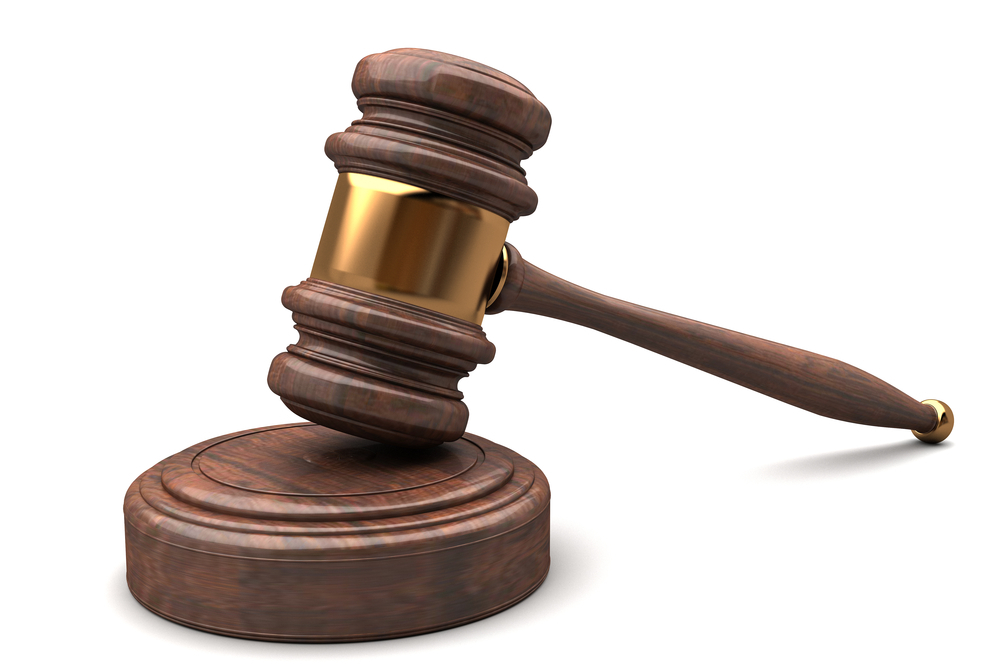 Shutterstock
A California cement company will pay $7.5 million to settle a lawsuit that accused the company of violating state environmental laws, said state Attorney General Kamala Harris.
Lehigh Cement, located near Cupertino, will also be required to reduce the amount of toxic discharges it sends into Permanete Creek in the San Francisco Bay and will also pay $2.55 million in civil penalties, Harris said.
Harris made the announcement last week along with the Regional Water Quality Control Board San Francisco Bay Region, the U.S. Environmental Protection Agency and the U.S. Department of Justice.
"Lehigh Cement discharged millions of gallons of industrial wastewater that flowed into the San Francisco Bay," Harris said. "This settlement holds Lehigh Cement accountable for its actions and will prevent future toxic discharges. I thank our state and federal partners for their work to protect this precious resource and consumers from the serious environmental and health damage caused by water pollution."
John Cruden, assistant attorney general for the justice department's environmental and natural resources division, said the settlement means selenium will be removed from the creek and will "protect the fragile and life-sustaining ecosystem of San Francisco Bay."
"By bringing this older facility up to contemporary standards, and by pushing it to introduce cutting-edge treatment technology, the Department of Justice and our partners are helping create a level playing field, where all industry members are held to the same standards and no company can gain an economic advantage over its competitors by shortchanging environmental compliance," Cruden said.