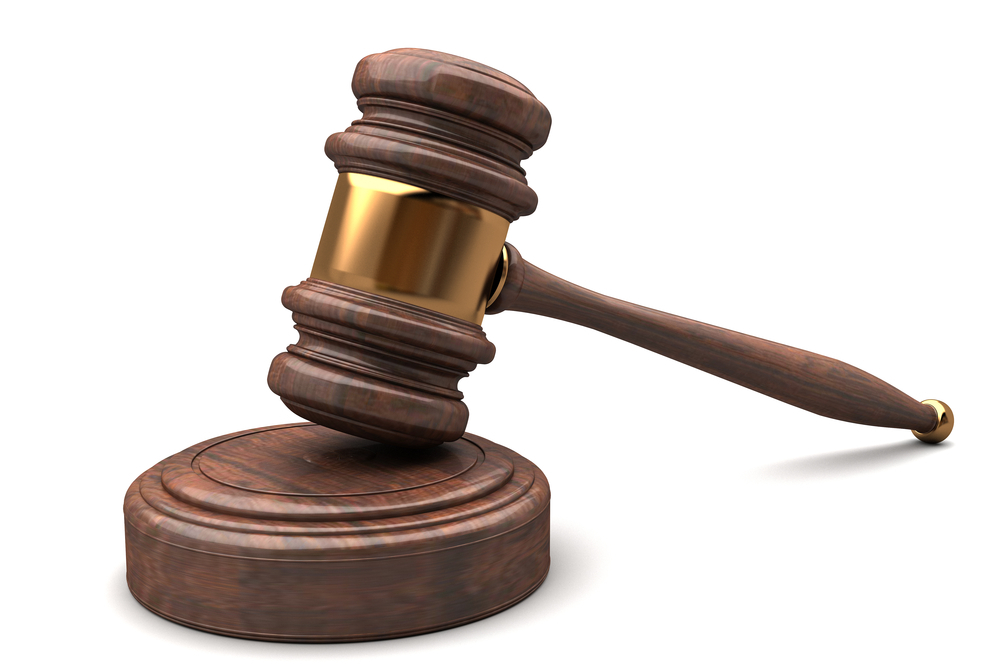 Shutterstock
A class action lawsuit alleges the makers of "copper-infused" athletic apparel do not provide the benefits that are advertised.
George Potzner filed the lawsuit April 22 in U.S. District Court for the Southern District of New York against Tommie Copper, Inc. alleging it misrepresented the benefits of its copper-infused fabric such as compression sleeves, socks, tops, underwear and bottoms.
Tommie Copper advertises that its line of athletic wear speeds up muscle and joint recovery times, and relieves aches and pains. The company says its "PRO+IONIC copper fabric releases ions, which may help reduce the oxidant in the body and is a natural, permanent anti-bacterial agent with skin benefits."
According to the complaint, scientifically, copper can't permeate the skin unless combined with a peptide. Tommie Copper deceived "millions of customers" with its false advertising but still pocketed the money from selling the clothing, the suit says.
Potzner seeks class status in the suit and seeks an unspecified amount of damages, expected to exceed $5 million, plus court costs. He is represented by attorneys Charles J. LaDuca and Taylor Asen of Cuneo Gilbert & LaDuca, in Brooklyn; Michael J. Flannery of the same law firm in St. Louis; Robert K. Shelquist and Rebecca A. Peterson of Lockridge Grindal Nauen, in Minneapolis; J. Barton Goplerud and Brian O. Marty of Hundson Mallaney Shindler & Anderson of West Des Moines, Iowa; and Erica Mirabella of Mirabella Law, in Boston.
U.S. District Court District of the Southern District of New York case number 7:15-cv-03183.