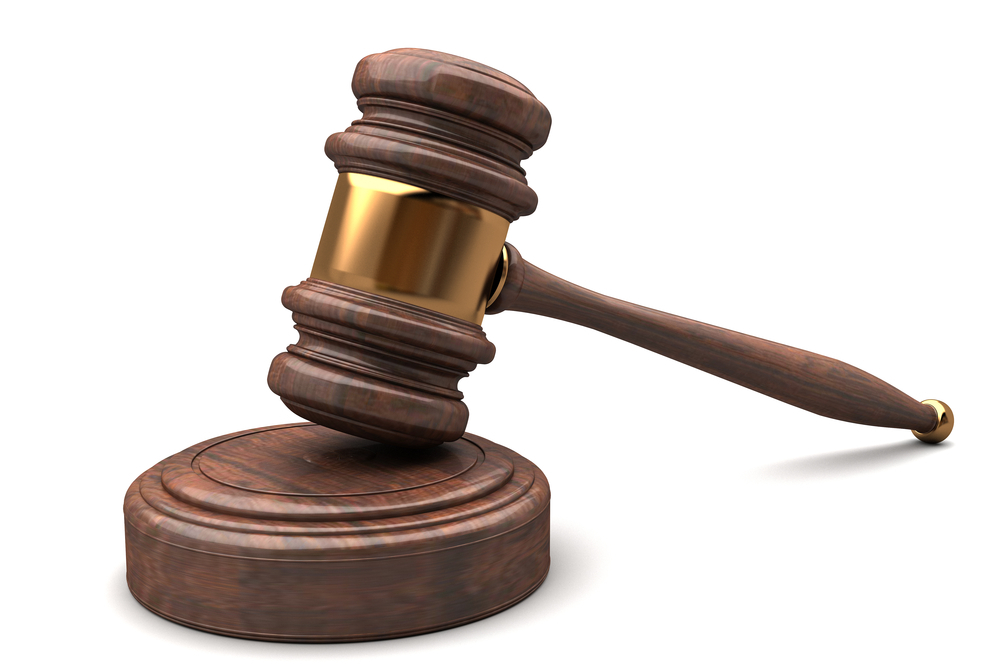 | Shutterstock
A major supplement provider faces allegations its packaging misleads consumers when comparing the size of the package to the actual product inside.
Amanda Huffman filed a lawsuit April 24 in Superior Court of the District of Columbia against General Nutrition Corporation (GNC) alleging the "slack-fill" in some of its own brand of supplements is deceiving.
According to the complaint, slack-fill is considered the portion of the bottle or container and the slack-fill in at least two of GNC's Herbal Plus line, the Ginkgo Biloba Plus and Saw Palmetto Extract, is non-functional, and is "a deceptive practice" against consumers.
The lawsuit said the containers are opaque, and buyers can't see what's inside the bottle unless they purchase the product. Huffman alleges the packages should have accurate information to allow customers to compare different products.
"The empty space in these containers serves no function or purpose other than to mislead consumers such as Amanda Huffman," the lawsuit said.
Huffmann seeks class status, and an unspecified amount of damages, plus court costs.
She is represented by attorneys Jonathan B. Nace of Paulson & Nace; Christopher T. Nidel of Nidel Law; and Nicholas A. Migliaccio of Whitfield Bryson & Mason. All the law firms are in Washington, D.C.
Superior Court of the District of Columbia case number 1:15-cv-00624.