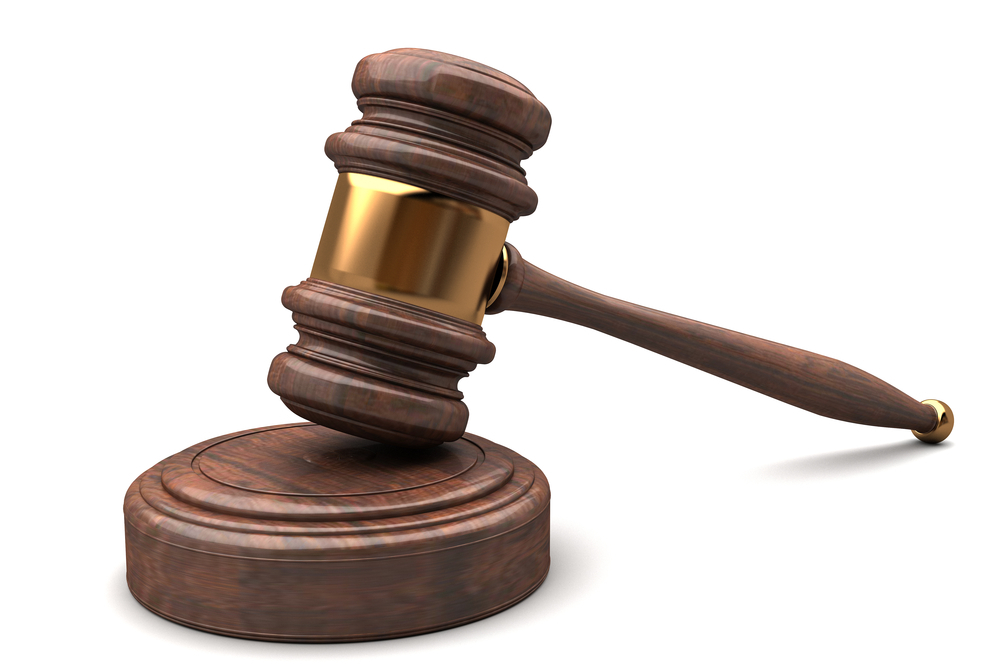 Shutterstock
President Barack Obama is coercing Florida into expanding Medicaid, according to a lawsuit filed Tuesday by Florida Attorney General Pam Bondi.
Bondi announced she had filed the complaint in U.S. District Court for the Northern District of Florida, alleging the coercion came from the federal government withholding low income pool healthcare funding.
Bondi filed the suit on behalf of Gov. Rick Scott, the state of Florida and the Florida Agency for Health Care Administration.
"The federal government is trying to do precisely what the U.S. Supreme Court held that the Constitution prohibits it from doing—forcing states to expand Medicaid by threatening to cut off funding for unrelated programs," Bondi said. "The president, once again, is overstepping his authority, this time by trying to force Florida to expand Medicaid through the Affordable Care Act."
Bondi said the state has received LIP funding from the federal government for nearly 10 years, and believes Obama is using the funding "as a bargaining chip to force the taxpayers of Florida to accept the Medicaid expansion." She says the move is wrong and unconstitutional.
"We will not tolerate this blatant abuse of power by the federal government," Bondi said. "Whether to expand Medicaid is a policy decision for Florida, and the decision should ultimately be made by Floridians, through their elected state officials, not by the federal government through force and coercion."