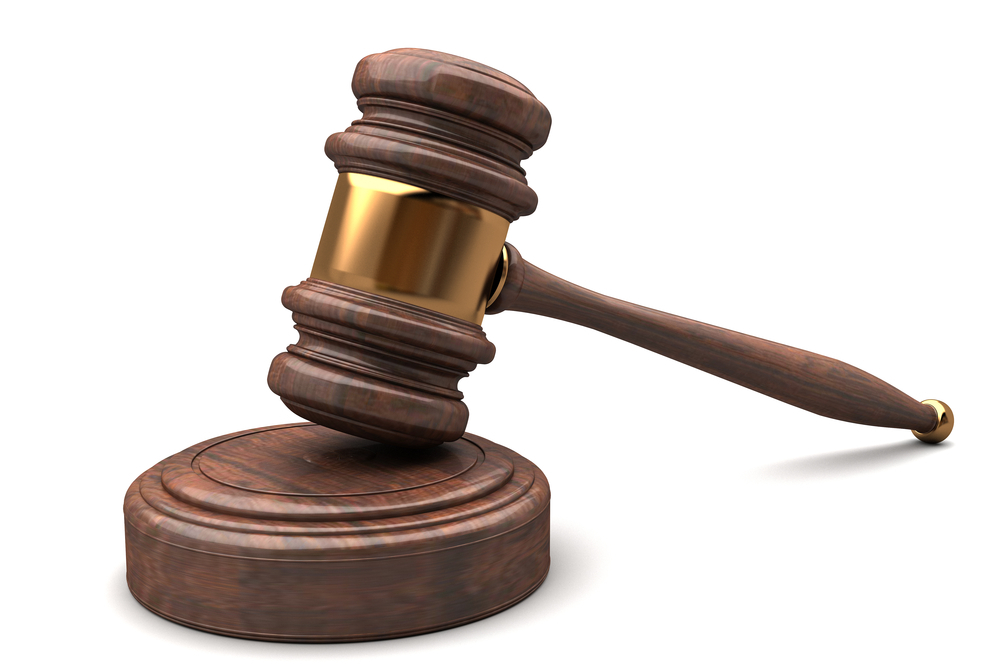 Shutterstock
A major fitness company is being sued over allegations its CEO has a conflict of interest by working with the consortium looking to buy the business.
Matthew Lusk filed the lawsuit on April 10 against Life Time Fitness, alleging the business agreed to be sold to a consortium of investors for about $72.10 per share. The consortium is led by Leonard Green & Partners, LP.
The share price is "a mere 7 percent premium over the company's trading price on March 13, 2015 – the last trading day before the announcement of the proposed transaction," the lawsuit said.
Lusk further alleges that Life Time isn't giving shareholders enough information to cast an informed vote on the agreement with the consortium. There is also a potential conflict of interest with Life Time CEO Bahram Akradi. The lawsuit said he owns 6.25 percent of the company's outstanding shares, making him the largest investor in Life Time. However, he is also the "material investor in the consortium which has aligned to purchase Life Time," the lawsuit said.
"Indeed, Akradi was negotiating on behalf of (Life Time's) shareholders at the same time he was negotiating both the terms of his equity investment in the surviving corporation and the terms of his future employment with that company," the lawsuit said.
Lusk is represented by Kai Ricther and Carl Engstrom of Nichols Kaster, PLLP, in Minneapolis; Jason M. Leviton, Mark A. Delaney and Joel A. Fleming of Block & Leviton, LLP in Boston; James M. Ficaro of the Weiser Law Firm, PC, in Berwyn, Pennsylvania; and Richard A. Maniskas of Ryan and Maniskas, LLP, of Wayne, Pennsylvania.
United States District Court, District of Minnesota, case number 0:15-cv-01911.