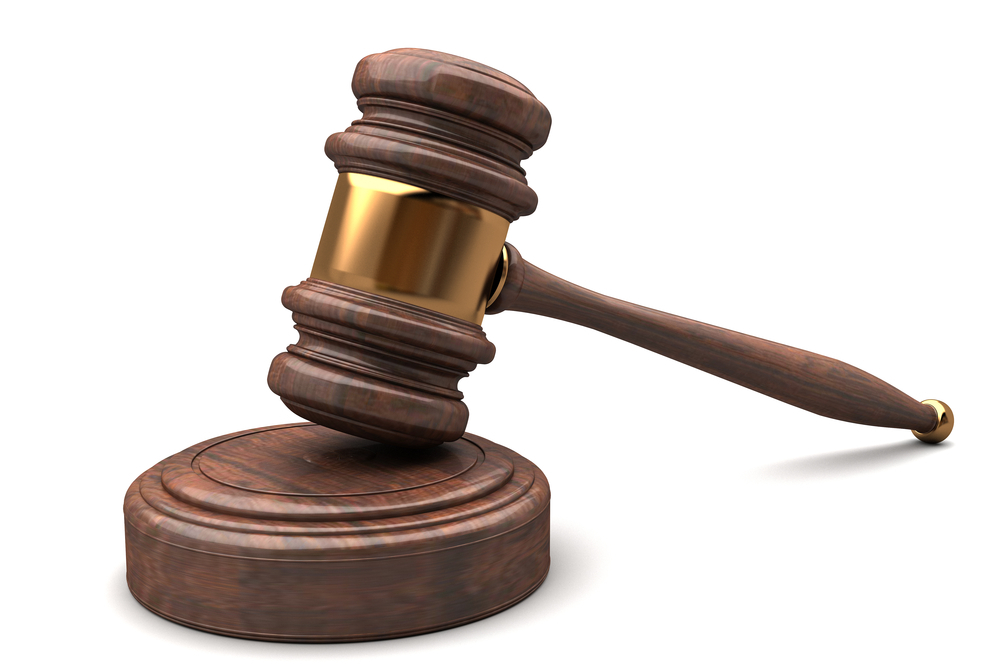 Shutterstock
A major drug manufacturer is the subject of a lawsuit over allegations that its medication packaging deceives consumers.
Matthew Fermin, Lichun Huo, Josefina Valdez and Adriana Sousa filed the lawsuit on April 14 against Pfizer, Inc., alleging its Advil ibuprofen dry pills and Liqui-Gels lines were sold with "nonfunctional slack-fill" that violates state law.
"The size of the bottles in comparison to the volume of the products contained therein makes it appear as if the consumer is buying more than what is actually being sold," the lawsuit said. "By increasing the size of the product packaging, (Pfizer) maximizes the shelf presence of its products over competitor products."
The lawsuit alleges the company violated the law in all 50 states and sold 25 different products with misleading labels. It further alleges the company has made "millions of dollars" from the sale of the Advil and Liqui-Gels based on false and misleading packaging.
The plaintiffs are seeking class status and more than $5 million in damages, plus court costs. The plaintiffs are represented by C.K. Lee of the Lee Litigation Group, PLLC, in New York City.
United States District Court, Eastern District of New York, case number 1:15-cv-02133.