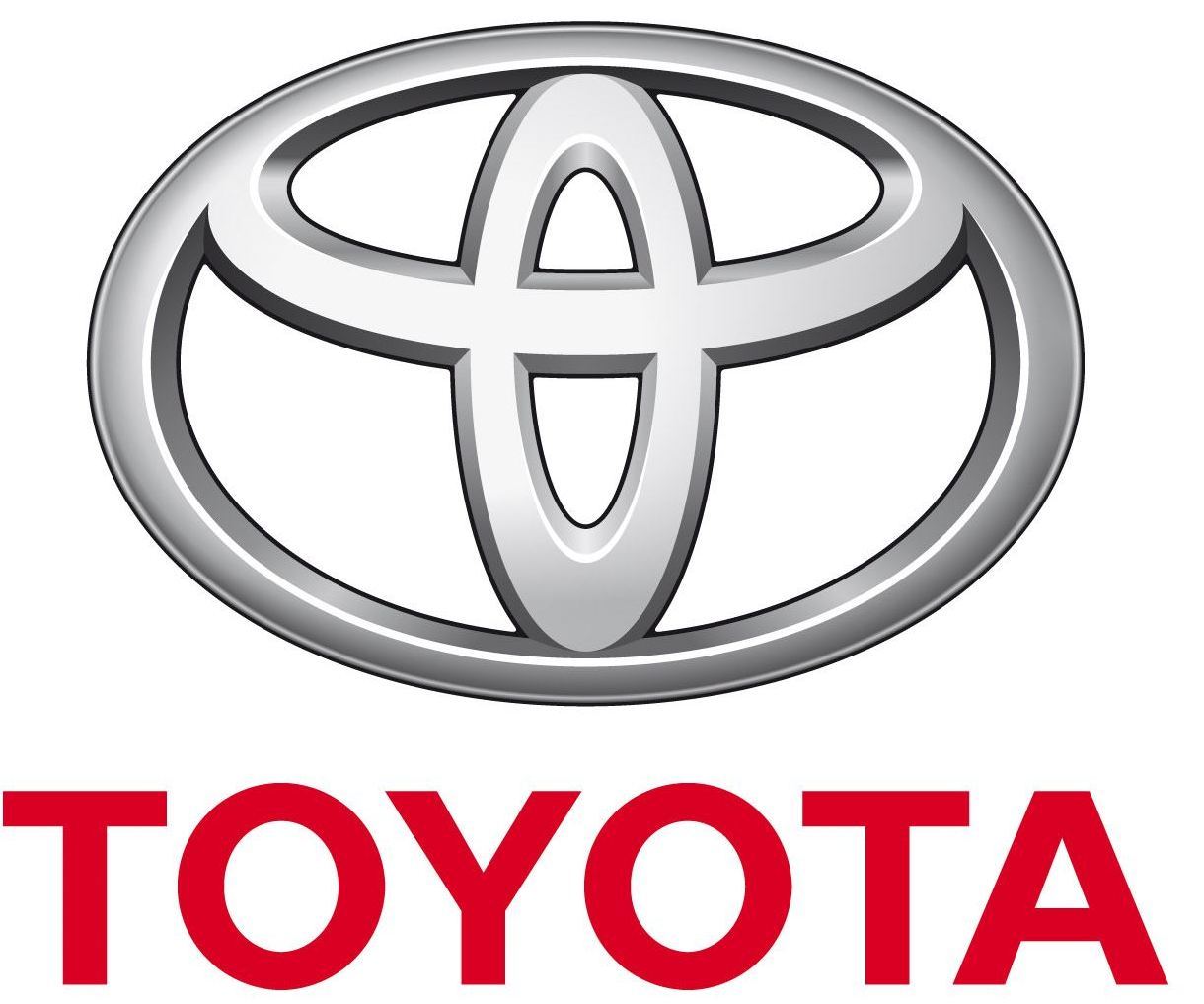 SANTA ANA, Calif. (Legal Newsline) -- Toyota Motor Corp. reportedly is entering into settlement talks over hundreds of lawsuits, both federal and state, alleging the company's vehicles suddenly accelerated, causing injuries and deaths.

According to Bloomberg News, Judge James V. Selna for the U.S. District Court for the Central District of California issued an order Thursday halting the suits because Toyota has asked for time to try to settle the cases.

"Participation in the intensive settlement process is open to all plaintiffs," Selna said in the order, Bloomberg reported.

"Cases that do not resolve during the initial settlement conference shall be set for a formal mediation."

The company won its first three sudden-acceleration trials, but lost a trial in Oklahoma in October, which it later settled.

Toyota issued recalls in 2009 and 2010, and again in 2011, leading to the current lawsuits.

According to Bloomberg, Selna has set a hearing for comment on the settlement process for next month.

From Legal Newsline: Reach Jessica Karmasek by email at jessica@legalnewsline.com.