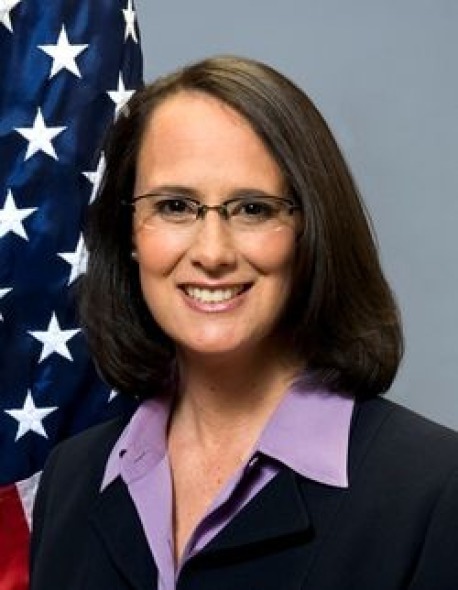 CHICAGO (Legal Newsline) - Illinois Attorney General Lisa Madigan urged four major telephone companies Tuesday to deal with the growing problem of robocalls targeting residents of the state.

Madigan sent letters on Tuesday to Consolidated Communications, Frontier Communications, CenturyLink and AT&T Inc., four companies which provide most landline telephone service to Illinois residents. The letters urged the companies to develop technology to block computer-generated robocalls that attempt to scam callers.

"Because the potential financial harm from calls like these is real, phone companies should be exploring ways to reduce the number of automated calls targeting Illinois residents," Madigan said. "Experts have demonstrated that there are technological solutions available that phone companies can use to cut down on these calls."

Madigan's office has coordinated with other state attorneys general and the Federal Trade Commission to reduce robocalls. Despite the efforts, Illinois residents continue to report robocalls even after putting their numbers on the FTC's Do Not Call list. The calls often come from scammers in foreign countries using technology to hide their identity and location. Enforcement efforts against such individuals are difficult to pursue.

Madigan recently issued an alert about a series of robocalls targeting seniors. The calls asked Illinoisans to provide financial information for services they never wanted or asked for.

During a three month period in 2012, the FTC received an average of 200,000 complaints each month about robocalls. This was more than 200 percent increase from the same time period three years earlier.

In Madigan's letters, she asked the phone companies to look into technological solutions that would stop the automated calls before they reach the homes of consumers.