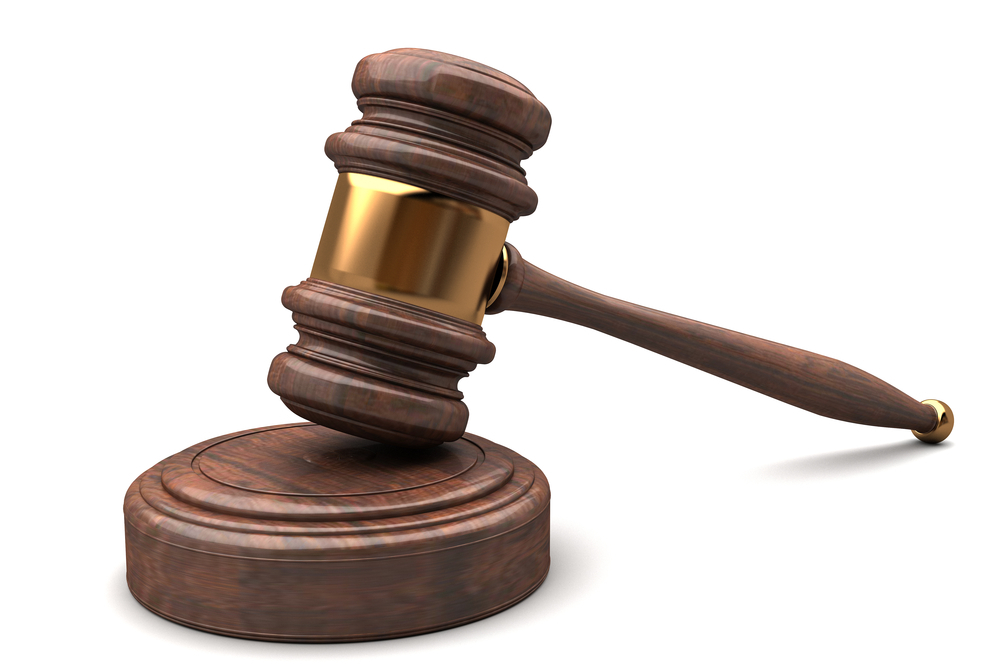 Shutterstock
A second class-action lawsuit was filed against a New York energy supplier late last month over allegations that it overcharged consumers.
Steven L. Wittles, of Wittles Law, PC in New York, filed the $100 million suit against Ambit Energy on March 23, alleging that the company gouged customers and charged shockingly high rates. Ambit also allegedly secretly switched its customers to more expensive energy plans without their consent.
The energy company allegedly advertised a guaranteed savings plan that would save customers 1 percent over what their existing utility company would have charged; however, the lawsuit alleged the savings was never realized by consumers.
Wittles is seeking a refund for consumers who overpaid and the 1 percent rebate on the energy costs. He also is asking for a court order to prevent further fraud by the energy company.