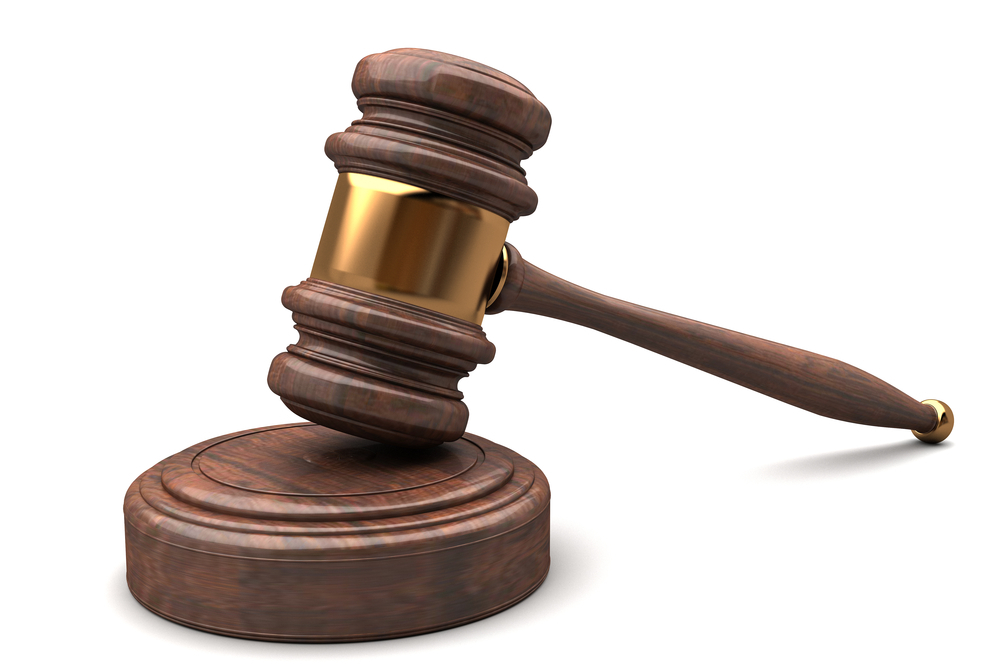 Shutterstock
A Las Vegas resort hotel was sued on March 11 over allegations it misrepresented the total cost of a nightly stay for its online reservations.
Benjamin A. Brin filed the lawsuit against Las Vegas Sands Corporation, which owns the Palazzo and The Venetian resort hotels, alleging the nightly rate on the business' online reservation system isn't an accurate quote.
The lawsuit alleged Las Vegas Sands uses a dip pricing technique, which was recently addressed by the Federal Trade Commission (FTC). Dip pricing occurs when a company advertises only a portion of a product's true price, and then adds additional fees later when the customer goes to pay for the product.
The FTC sent a letter to hotel operators in November 2012 stating the businesses may be in violation of federal law by misrepresenting reservation prices quoted to customers.
The lawsuit alleged Las Vegas Sands advertises each rate online, but in small print below the quoted rate text reads "excluding taxes and fees," which aren't specified in the quote.
A "view price breakdown" link is under the quoted price, and lists the additional taxes and fees that will be added to the nightly stay. The lawsuit alleged the hotel doesn't specify that the fees are mandatory.
The lawsuit seeks class status and $5 million in damages plus court costs. Brin is represented by Brian S. Kabateck, Joshua H. Haffner and Levi Plesset, of Kabateck Brown Kellner, LLP in Los Angeles, California.
United States District Court Central District of California case number 2:15-cv-01772.