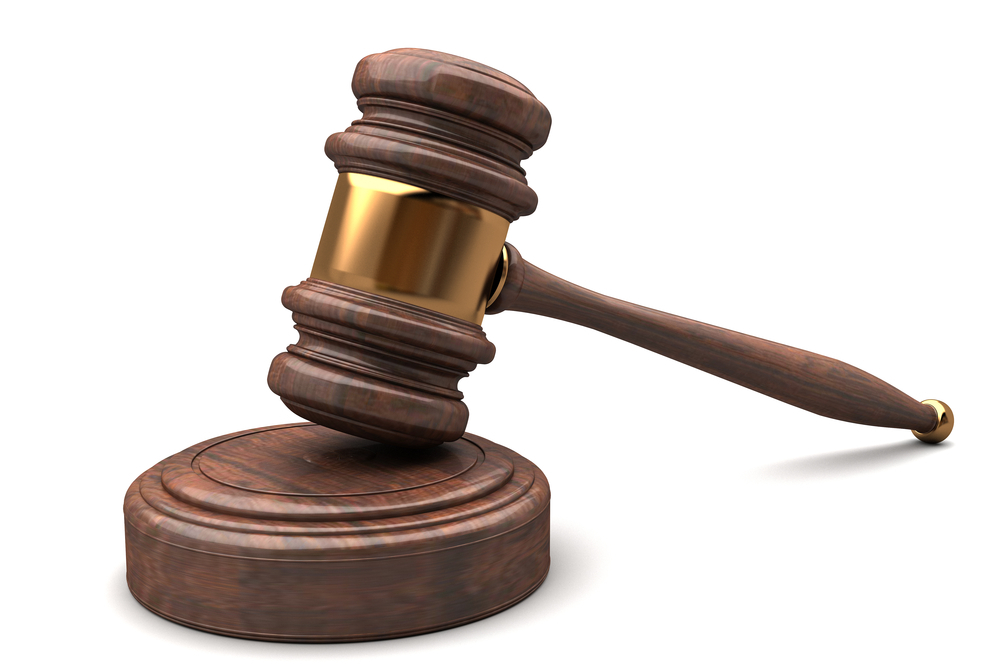 Shutterstock
A class-action lawsuit filed against a food distributor on March 10 alleged the business violated federal law on its application forms for new employees.
Mosa Gabra, Samea Gabra, Nashat Ayoud and Kelly Bowlds filed the lawsuit against Tyson Foods alleging the company didn't inform applicants it would use information from third-party reports to conduct background checks during the hiring process.
The lawsuit alleged Tyson violated the Fair Credit Reporting Act (FCRA) by not clearly telling potential employees it would obtain information about them from outside sources.
FCRA requires a stand-alone disclosure when looking at consumer reporting agencies' information on applicants. The suit alleged the application provided to the plaintiffs, which stated employment was contingent upon background check reports, wasn't a stand-alone document, but a part of the entire application.
The lawsuit seeks class status and an unspecified amount of damages plus court costs.
The plaintiffs are represented by Charles P. Yezbak III, of Yezback Law Offices in Nashville, Tennessee; and Gregory K. McGillivary, Molly A. Elkin and Robin S. Burroughs, of Woodley & McGillivary, LLP in Washington, D.C.
United States District Court Middle District of Tennessee case number 3:15-cv-00232.