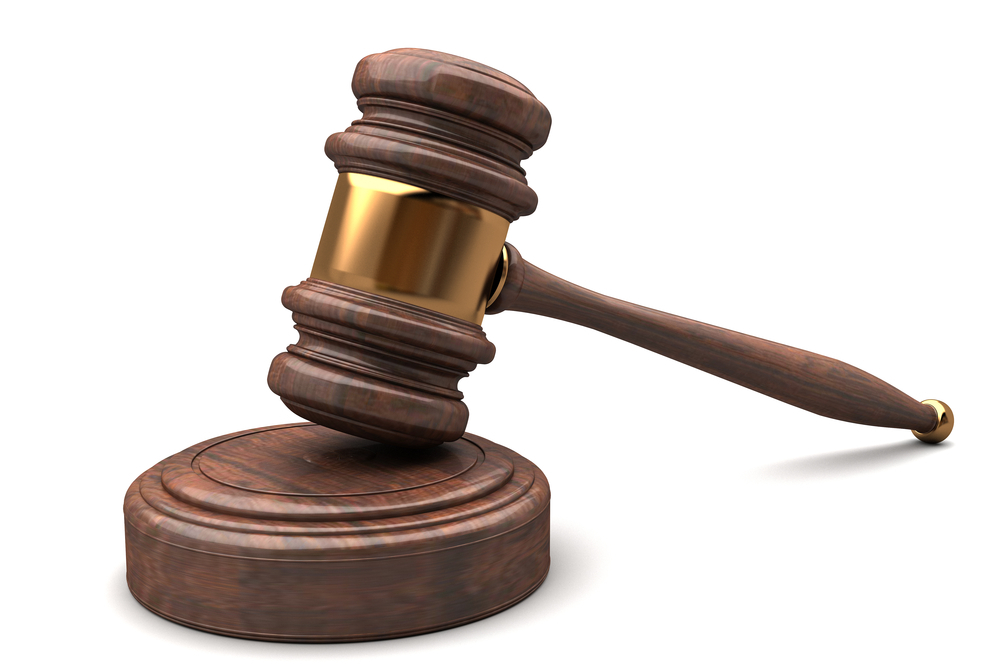 Shutterstock
A class-action lawsuit filed against an energy transport company on Feb. 23 alleged the business assessed an undisclosed surcharge against individuals it leased vehicles from and failed to clearly state the compensation to the plaintiffs in lease contracts.
Wayne Gassoway, Juan Avina and Kenneth Johnson filed the suit against Benchmark Energy Transport alleging their contracts violated federal law.
The plaintiffs leased commercial vehicles to Benchmark. The lawsuit alleged the leases didn't comply with federal law because the contracts did not state how much Benchmark would pay to each vehicle owner.
Instead, the plaintiffs received a percentage of the adjusted gross line-haul revenue that Benchmark billed to its customers. The adjusted gross line-haul revenue was allegedly never defined in the contracts.
The plaintiffs also alleged Benchmark assessed a secret surcharge and underreported revenue by up to 12.5 percent, which caused them to be underpaid.
The lawsuit seeks class status for anyone who leased vehicles to Benchmark in the last four years and asks for an unspecified amount of damages plus court costs.
The plaintiffs are represented by Matthew C. Matheny and Michael A. Harvard, of Provost Umphrey Law Firm, LLP in Beaumont, Texas; Paul O. Taylor, of Taylor & Associates, LTD in Burnsville, Minnesota; and Karl L. Cambronne, Jeffrey D. Bores and Sarah B. Bennett, of Chestnut Cambronne, P.A. in Minneapolis, Minnesota.
United States District Court Southern District of Texas case number 4:15-cv-00488.