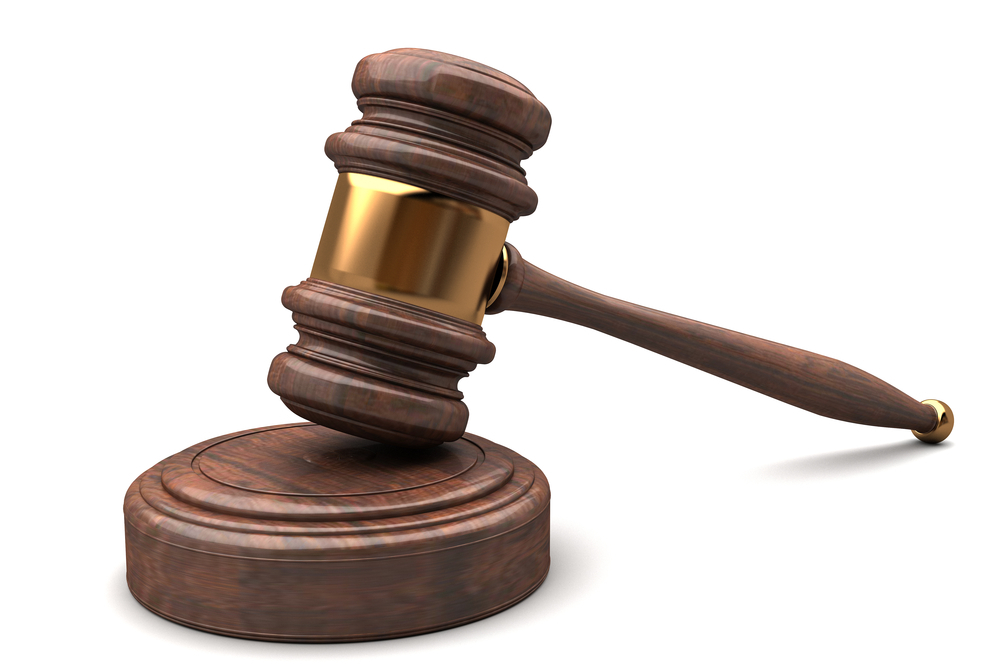 Shutterstock
A 3D printing manufacturer is being sued in a federal securities class action case over misleading statements made by one of the company's subsidiaries.
The City of Hollywood Police Officers' Retirement System filed the lawsuit on Feb. 20 against Stratasys, alleging that a merger between the company and MakerBot, a desktop 3D printing manufacturer, was misrepresented to stockholders.
MakerBot CEO Bre Pettis said in a conference call on June 20, 2013 that MakerBot's products "were affordable and easy to use, which will drive future growth opportunities for Stratasys."
The lawsuit alleges Pettis lied about the products and failed to reveal to stockholders that the 3D printing systems were experiencing reliability and quality issues.
It was on June 19, 2013 that Stratasys announced its plans to merge with MakerBot in a stock-for-stock transaction.
Stratasys announced on Feb. 2 that fourth quarter revenues in 2014 would miss expectations due to the problems with MakerBot's unit. Analysts projected about $764 million in revenue for 2014, but Stratasys fell short, bringing in between $748 million and $750 million.
The lawsuit seeks class status for stockholders that purchased shares of Stratasys between June 20, 2013 and Feb. 2, 2015. The sale was completed on Aug. 15, 2013 when Stratasys purchased MakerBot for $493.7 million.
The plaintiff is represented by Curtis V. Trinko, Jennifer E. Traystman and C. William Margrabe of the Law Offices of Curtis V. Trinko, LLP in New York City and Joseph E. White III and Lester E. Hooker of Saxena White, P.A. in Boca Raton, Fla.
U.S. District Court Easter District of New York case number 1:15-cv-00927
This is a report on a civil lawsuit filed at the U.S. District Court Easter District of New York. The details in this report come from an original complaint filed by a plaintiff. Please note that a complaint represents an accusation by a private individual, not the government. It is not an indication of guilt, and it represents only one side of the story.