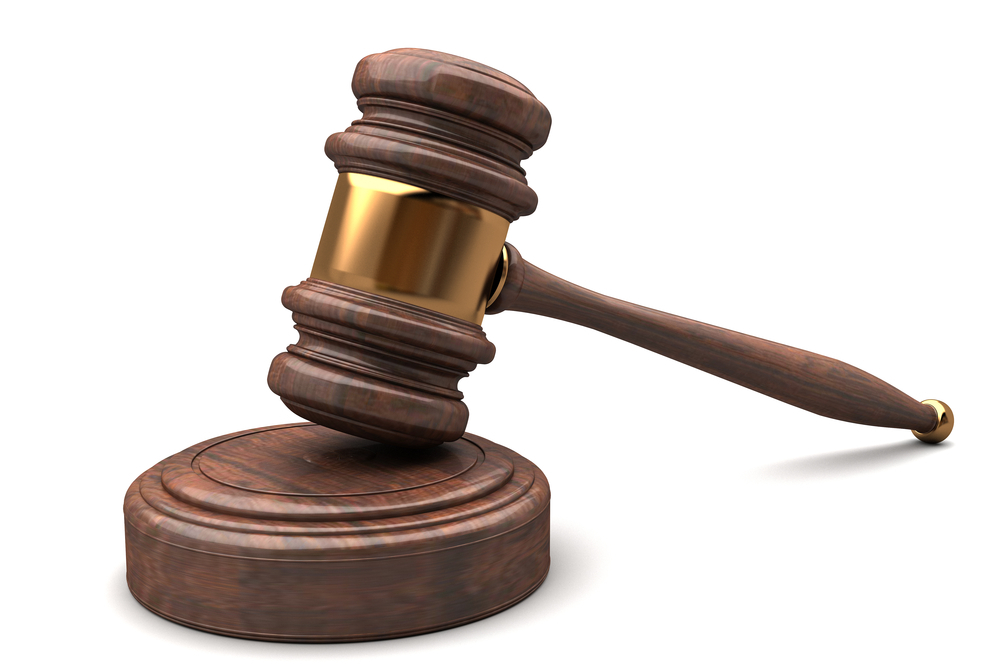 Shutterstock
A major retailer is being sued over the ingredients in some varieties of its own brand of herbal supplements.
Joel Cohn filed a lawsuit on Feb. 18 against Target Corp., alleging its brand of dietary supplements doesn't contain the ingredients listed on the labels.
Tests on Target's "Up & Up" brand of supplements by New York's attorney general showed that the company's ginkgo biloba, St. John's Wort and Valerian root products instead contain "adulterants and undisclosed substances," the lawsuit said.
Cohn said he purchased a bottle of Target's Up & Up ginkgo biloba in December 2014. Earlier this month, the New York State Attorney General's Office sent a cease-and-desist letter to Target after it tested the products. The lawsuit said six different supplements were each tested 15 times.
Cohn is seeking a national class action lawsuit for anyone who purchased Target's Up & Up products, as well as a sub-class action lawsuit for New Jersey customers who purchased the products between February 2009 and the present.
He is represented by Vincent Esades, Renae Steiner and David Woodward of Heins Mills & Olson, PLC, of Minneapolis; Andrei Rado and Henry Kelston of Milberg, LLP, of New York City; and Bruce Greenburg of Lite DePalma Greenberg, LLC, of Newark, New Jersey.
United States District Court District of Minnesota case number 0:15-cv-00536.