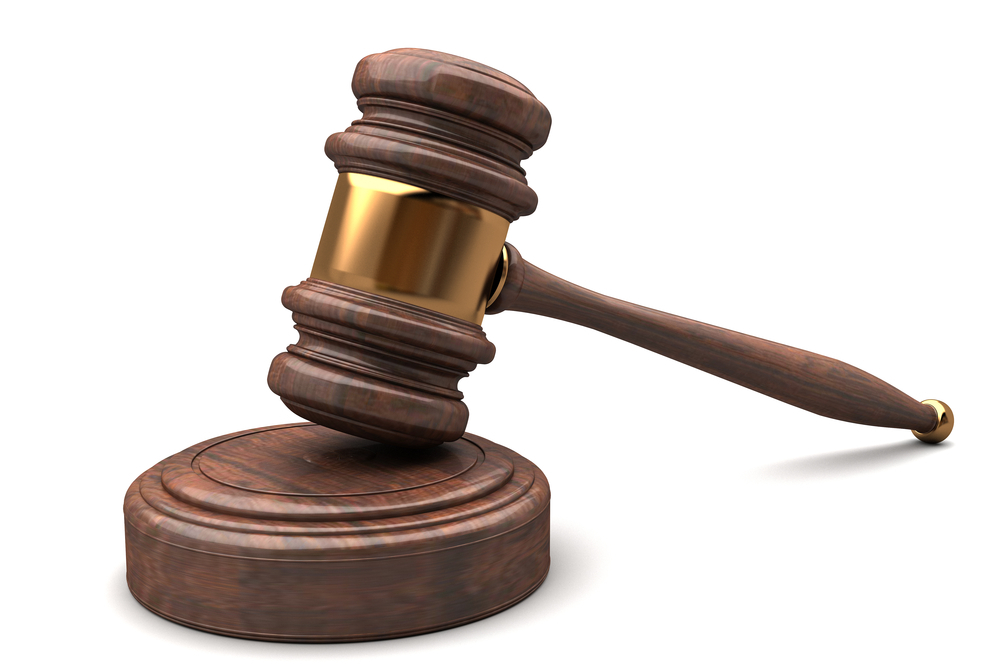 Shutterstock
An international rice maker was sued in federal court on Feb. 10 over allegations its executives made false claims on financial filings with the U.S. Securities and Exchange Commission (SEC).
Robert Read filed the lawsuit against Amira Nature Foods, a United Arab Emirates-based food products company that mainly processes and sells rice. The lawsuit alleged the company overstated revenues and misled investors in its filings with the SEC.
A third-party report indicated the Agricultural Processed Food Products Exports Development Authority (APEDA) in India listed Amira as the 14th largest basmati rice exporter in India; however, had the company generated the amount of revenue it reported to investors in the United States, it would have been the fourth or fifth largest exporter.
Amira reported $323.2 million in revenue from exports in 2014 and $224.8 million in 2013, according to the lawsuit. APEDA reported, though, that the company only exported approximately $87 million in rice in 2014 and $69 million in 2013.
After the APEDA news was published in an online article, Amira's stock fell 46 cents, or 6 percent, on April 3, 2013 to close at $7.14. It continued to fall throughout that week and ended the week 20 percent down at $6.50 per share, the lawsuit said.
The lawsuit seeks class status for Amira stockholders between Sept. 27, 2012 and Feb. 9, an unspecified amount of damages and court costs.
Read is represented by Laurence M. Rosen, of The Rosen Law Firm, P.A. in Los Angeles, California.
United States District Court Central District of California case number 2:15-cv-00957.