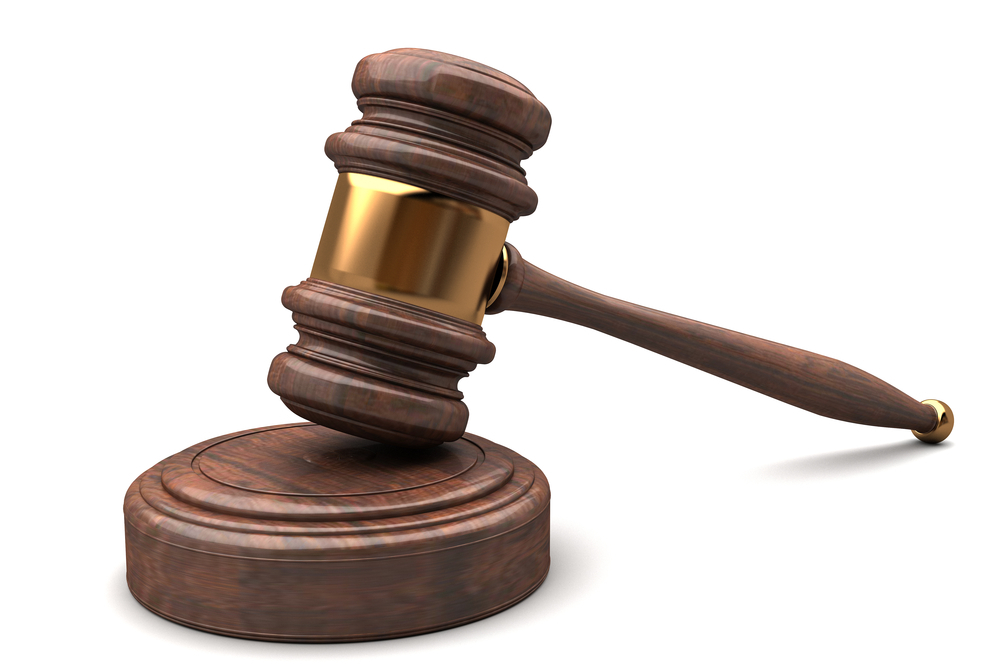 Shutterstock
The U.S. Securities and Exchange Commission (SEC) sued an investor firm on Wednesday alleging the company paid off the SEC with client funds.
In the lawsuit against Total Wealth and its CEO Jacob Cooper, the SEC also alleged the company charged its clients administrative fees but didn't provide information explaining the fees.
Total Wealth is a San Diego-based investment firm that runs several unregistered hedge funds. The lawsuit alleged Total Wealth took client funds to pay a proposed settlement with the SEC.
The company allegedly told its clients it was closing down the Altus Fund, which is the fund the company allegedly used to misappropriated funds. Clients were allegedly told that some of the investments were "impaired" and that withdrawals were restricted.
Of the $103 million in assets Total Wealth managed, about $41 million belonged to the Altus Fund with 86 beneficial owners, according to the lawsuit.
The SEC hopes to freeze Total Wealth's assets and is seeking a temporary restraining order against the company. The SEC's attorneys are listed as John B. Bulgozdy, David J. Van Havermaat and Carol Lally.
United States District Court for the Southern District of California case number 3:15-cv-00226.