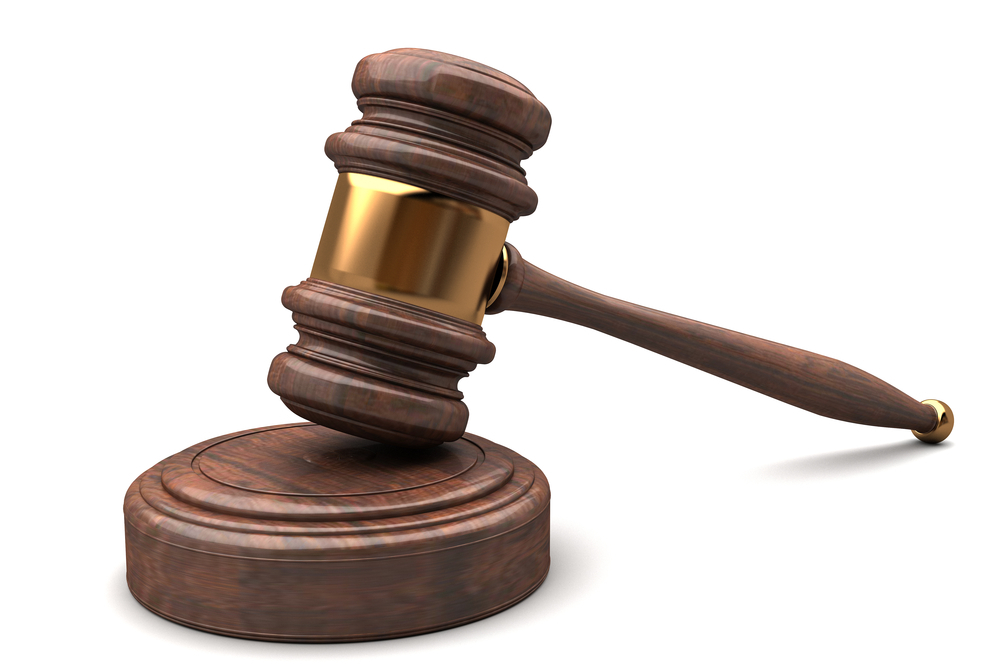 | Shutterstock
Two individuals filed a class-action suit against Apple, Inc. on Tuesday over allegations of unfair competition, false advertising and unjust enrichment based on product claims.
Steven Neocleous, of Flushing, New York, and Shaefer Wiese, of Minneapolis, Minnesota, alleged in the suit that Apple misrepresented the storage capacity on its 8 and 16 gigabyte products.
Specifically, Neocleous and Wiese alleged that the iOS 8 operating system uses a larger percentage of storage than expected because up to 23 percent of an Apple device's capacity may be inaccessible due to mandatory preinstalled software. They also alleged that Apple knowingly omits this information and that consumers are confused by the language contained in accompanying product information.
The suit seeks an order requiring corrective disclosure by Apple, restitution, disgorgement, attorneys' fees and costs.
Plaintiffs are represented by Michael McShane and Jonas Mann, of Audet & Partners, LLP  in San Francisco, California; Clayton Halunen and Melissa Wolchansky, of Halunen & Associates in Minneapolis, Minnesota; Charles Laduca, Matthew Miller and William Anderson, of Cuneo Gilbert & Laduca LLP in Washington, DC; Robert Shelquist, of Lockridge Grindal Nauen PLLP in Minneapolis, Minnesota; and Jon Herskowitz, of Baron & Herskowitz in Miami, Florida.
U.S. District Court Northern District of California case No. 5:15-cv-00501-NC