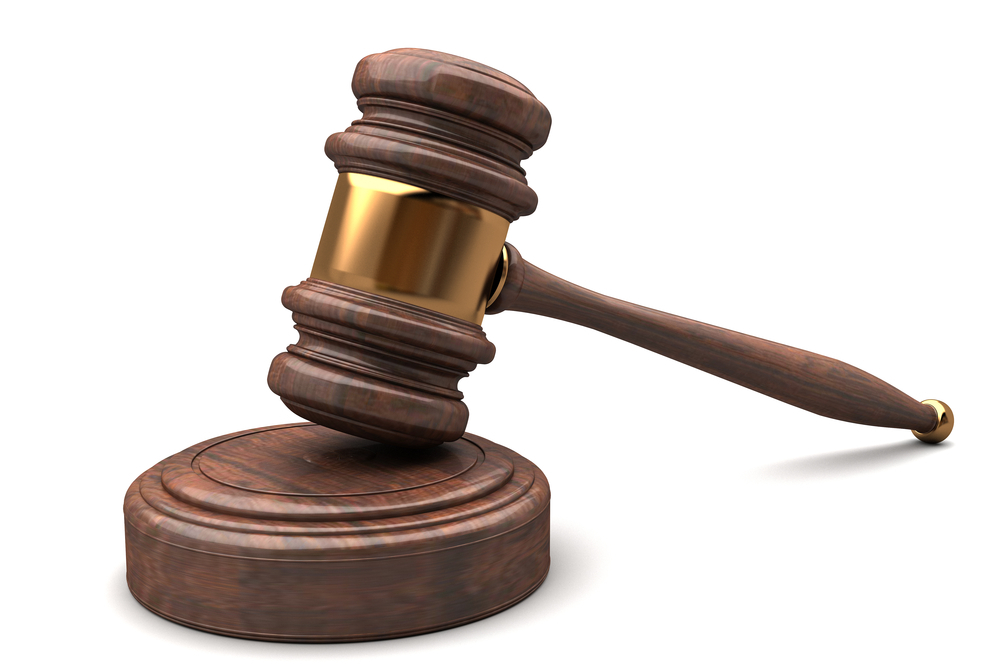 | Shutterstock
Professional golf caddies filed a multi-million dollar class-action lawsuit against the PGA Tour on Tuesday over tournament bibs that the caddies wear.
According to the lawsuit, caddies are required to wear bibs during professional golf tournaments that regularly contain PGA Tour sponsors; however, the caddies allegedly are not compensated for the revenue generated by those bibs. 
The total amount of revenue is approximately $50 million.
The caddies said the PGA regulations allow them to endorse their own sponsors; however, the PGA allegedly has threatened to limit the caddies' endorsement opportunities and their relationships with the players. 
The lawsuit also alleged that the PGA has treated caddies as "second-class participants" in tournaments. During a rain delay at the 2013 Barclays tournament, caddies and their families were allegedly berated by security officials while waiting in a designated shelter. Caddies who produced identification were allowed to stay, but their wives and children were told to leave the shelter, the lawsuit said.
The caddies are represented by Lee Cirsch, W. Mark Lanier, Eugene R. Egdorf, Benjamin T. Major, Ryan D. Eills and Arthur R. Miller, of The Lanier Law Firm in Los Angeles, California. 
United States District Court Northern District of California case number 3:15-cv-00489.