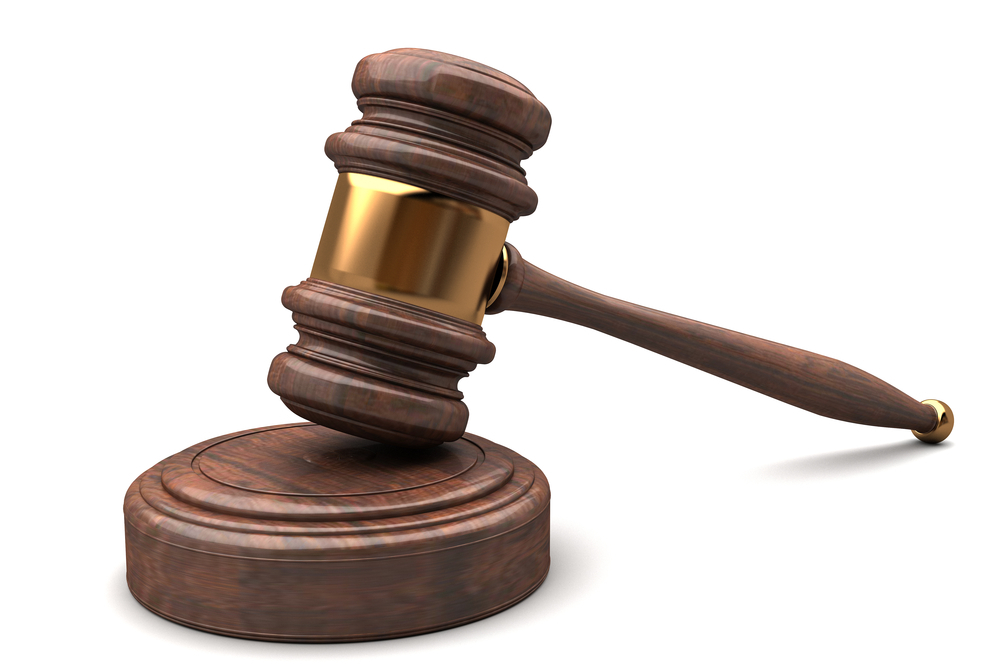 Shutterstock
The Securities and Exchange Commission (SEC) has charged an elderly businessman with illegal stock trading action based on insider information gained from his son's girlfriend.
The SEC brought charges in the U.S. District Court for the Eastern District of Pennsylvania on Feb. 3 against Joel J. Epstein of Huntingdon Valley, Pa., for allegedly violating federal securities law in dealings with the Harleysville Group, Inc., an insurance company with operations in several U.S. states.
Epstein, 80, owns a tire store in Philadelphia. He is charged with illegal trading by purchasing shares of Harleysville stock based on information gained from his son's girlfriend, a Harleysville employee. Allegedly, the woman revealed that her employer was about to merge with Nationwide prior to the IPO announcement on Sept. 29, 2011.
Additionally, the defendant is charged with tipping off four individuals who also bought the stock, including two relatives and two friends. The SEC contends that as an experienced stock trader, the defendant knew he had appropriated nonpublic information and acted with reckless disregard, claiming the defendant knew the four individuals would act on the information.
The SEC seeks restraint on Epstein, an order for him to disgorge the profits derived from the trading activities, and to pay civil penalties up to three times the amount of profits. Acting as counsel for the plaintiff are Daniel Hawke, G. Jeffrey Boujoukos, David Axelrod, Kelly Gibson, John Donnelly III and Assunta Vivolo of the SEC, Philadelphia.