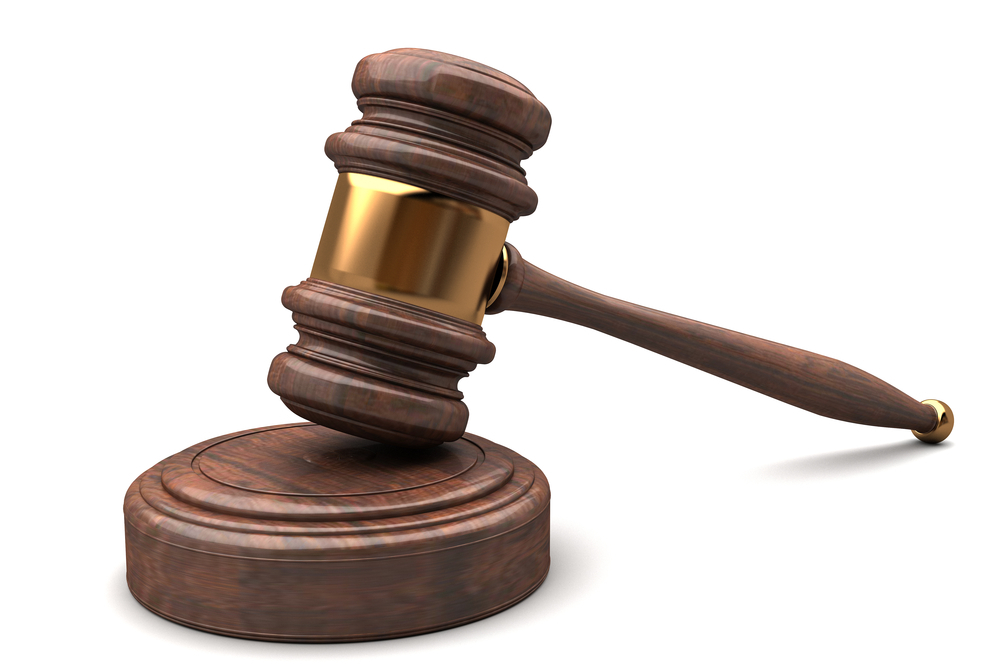 | Shutterstock
Two Tallahassee residents sued Knudsen & Sons, Inc. on Wednesday, alleging false advertising related to one of the company's juice products.
Melvin Youmans and Lois Koons filed a class-action suit against the Chico, California-based company, alleging misrepresentation and/or omissions regarding its R.W. Knudsen Family Organic Blueberry Pomegranate Juice product label. 
Stating that they tend to avoid processed beverages as health-conscious consumers, the plaintiffs alleged that Knudsen misled its customers by failing to disclose that the juice is derived from reconstituted ingredients. The terms "from concentrate" or "reconstituted" allegedly are not present in the product labeling. The juice blend's ingredients include water, organic apple juice concentrate, blueberry puree, pomegranate juice concentrate and lemon juice concentrate.
Allegations include violation of Florida consumer protection statutes and trade practice law; false advertising; breach of warranty; negligence; and unjust enrichment.
Youmans and Koons seek a corrective advertising campaign; injunctions against continued current labeling practices; and to be awarded compensation in the form of damages, restitution, attorneys' fees and costs.
Tim Howard, of Howard & Associates, P.A., in Tallahassee, Florida, is representing the plaintiffs.
U.S. District Court for the Northern District of Florida Tallahassee Division case No. 4:15-cv-00041-RH-CAS