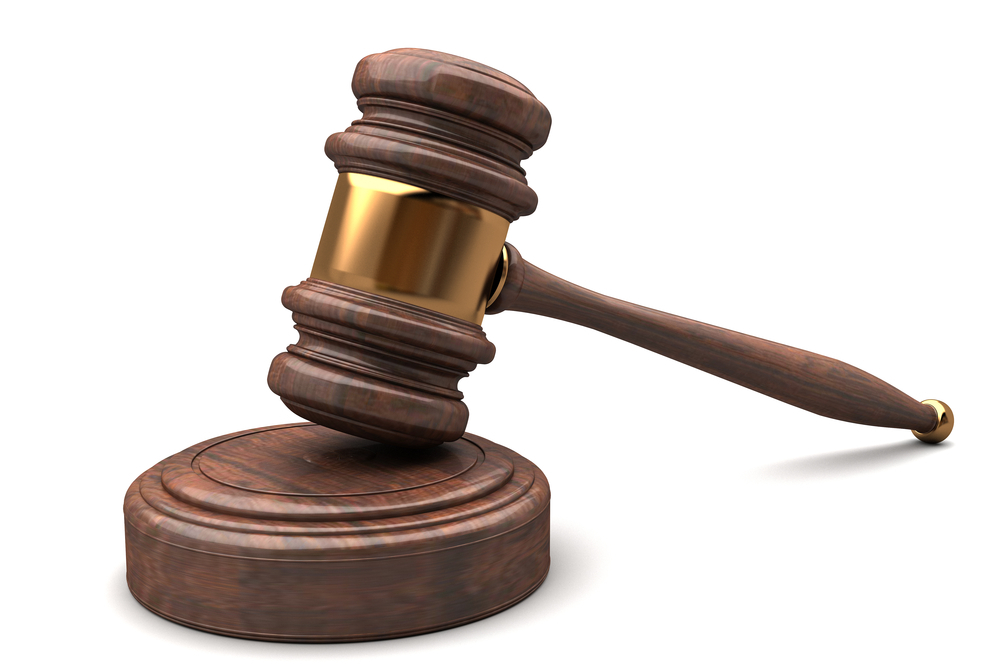 Shutterstock
The U.S. Securities and Exchange Commission (SEC) filed a lawsuit against two former credit card company employees on Jan. 21 over allegations that they were involved in insider trading.
The SEC filed the lawsuit against Bonan Huang and Nan Huang alleging the two used information from a private database at an unnamed credit card company to purchase stock in several companies and making more than $2 million in illegal profits.
The lawsuit said both worked as fraud specialists at the credit card company and had access to the company's sales database that aggregated all the purchases that the credit card holders made at different stores. The two allegedly searched for sales data for certain companies just before quarterly earnings reports were released.
Between January 2012 and January 2015, the two allegedly made approximately $2.8 million using this method. 
The SEC listed three companies identified as Company A, B and C. Company A was described as a consumer retail company selling outdoor and sporting goods. Company B sells women's and men's fashion accessories. Company C sells fast-casual food.
The lawsuit seeks to freeze Nan and Bonan's assets, in addition to requiring them to repay up to three times the profits made. The SEC's attorneys are listed as G. Jeffrey Boujoukos, David Axelrod and Christopher J. Kelly.
United States District Court for the Eastern District of Pennsylvania case number 2:15-cv-00269.