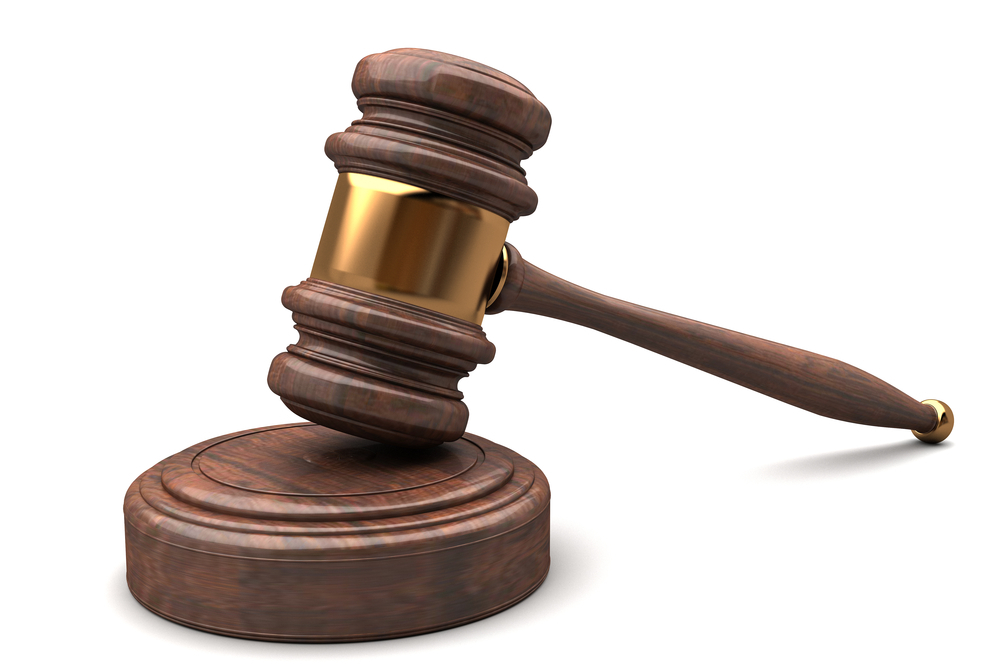 Shutterstock
A Santa Clara County, California, woman filed a lawsuit charging a restaurant chain with discrimination and possible violation of the ADA in the U.S. District Court of Northern California, San Jose, on Dec. 24, 2013.
Anna Marie Phillips sued P.F. Chang's China Bistro, Inc., headquartered in Scottsdale, Arizona, asserting that it violates civil and disability rights by forcing gluten-free diners to pay higher prices. Although P.F. Chang's well-publicized gluten-free menu charges one additional dollar per item, it doesn't add surcharges for accommodations on its regular menu items.
The class action suit states that because a gluten-free diet is medically necessary for individuals with celiac disease, gluten-free patrons have no choice but to order at the higher price. Surcharges for gluten-free items are claimed to occur even where the items at issue may naturally be gluten free, such as vegetable dishes.
Asserting arbitrary and unequal treatment, the paintiff contends that P.F. Chang's discriminates against consumers with celiac disease and gluten intolerance; and that by adding a surcharge, allegedly violates the Americans with Disabilities Act.
Phillips brings suit on behalf of persons with celiac disease or gluten intolerance who ordered items from P.F. Chang's gluten-free menu in California within four years prior to the suit. According to papers filed, the number of class members has been calculated to be over 3,000. P.F. Chang's operates 204 restaurants in 39 states, with eight in Northern California.
The plaintiff seeks an injunction against further surcharges; restitution for the surcharges paid for gluten-free items; civil penalties, compensatory damages, and punitive damages. Phillips is represented by Anthony J. Orshansky and Justin Kachadoorian of Counselone, P.C., Beverly Hills, Calif. The defendant is represented by Jon P. Karbassakis and Michael K. Grimaldi of Lewis Brisbois Bisgaard & Smith LLP, of Los Angeles.